This donation is in memory of Maximutt, Caira Sue and Maggie the Pug.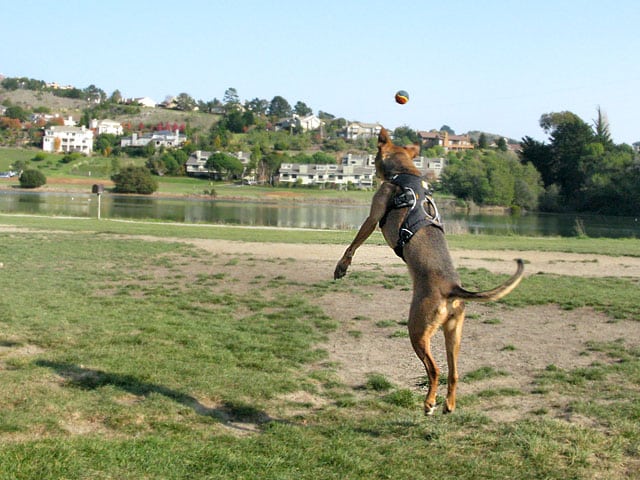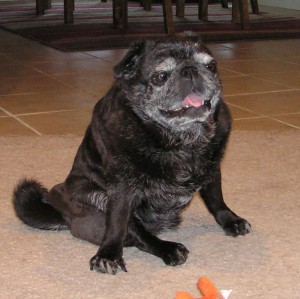 It's been a while since they left us, but those dogs are always in our hearts.
~Jack & Cindi C.
Shelby's blog
The life and good times of the Petite Princess
Dusty's Blog
AKA: Dusty Dude, Dusty Dog or Double D.