I made this little donation in memory of Happy Hannah's Stiletto-Heeled Arrival at The Bridge and in honor of her Mom.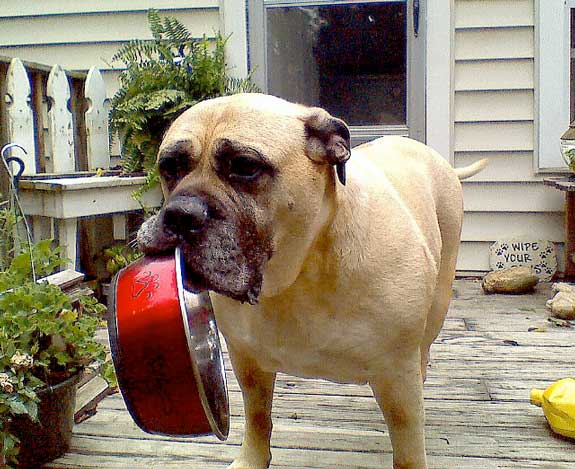 I may not check in here often,  but want Sally to know she's always in my heart.
Just can't believe what's unfolded with her, Frankie, and MM. Thank DOG for all the Tripawd Love that's come back to her.
~Liz (aka: roxiesmom)
No amount is too little! Liz' donation was worth 3X during the 2018 Tripawds Matching Contribution Campaign!
Support Tripawds to Honor Your Angels & Heroes Here