Huckleberry wants to thank you all for helping to change his life and give him a chance to live after his horrible accident.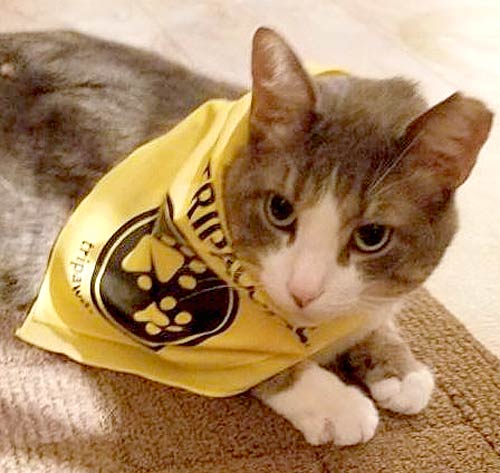 Tripawds has given so much support to my family, we are forever grateful!
~Jackie (aka: paws120)
Support Tripawds to Honor Your Angels & Heroes Here
Jackie was the first Tripawds supporter to donate during the 2018 Matching Contribution Campaign! 🙂 Donate before April 24 to make every dollar you give worth three!