A Piggy's Tale Comic Book Series
Description
Enjoy the first four issues of A Piggy's Tale – the only Three Legged Superhero comic book!
Suggested Value: $20
We all know our Tripawds are superheroes but did you know that one lucky Tripawd has his very own comic book series? Join Piggy as he triumphs over evil! Follow Piggy's adventures with his sidekicks in 4 page turning comics.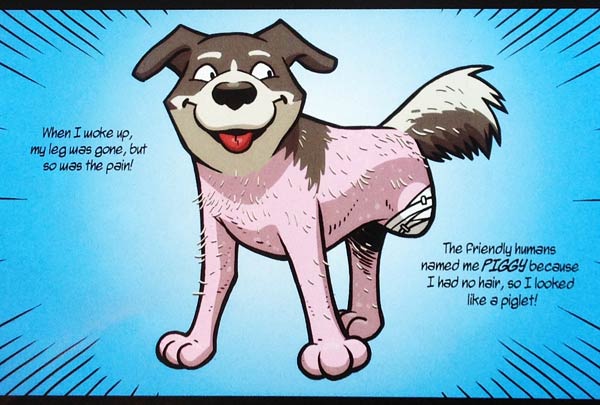 The real-life Tripawd Piggy and his dad are real-life superheroes too with a mission of spreading humane education world wide! Hop on over to their website and check out all the awesome projects they are working on!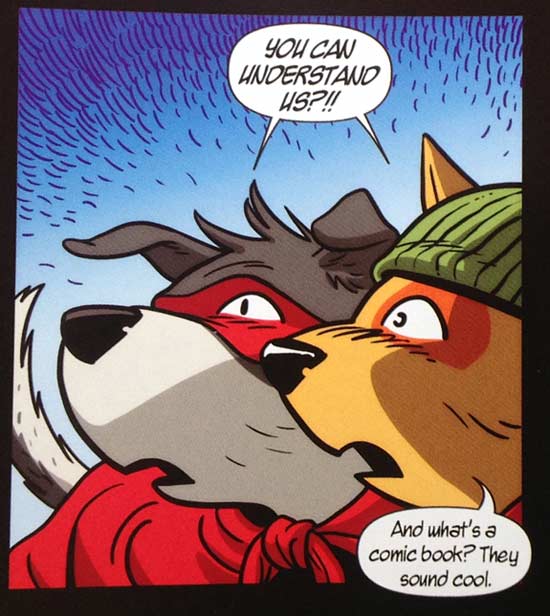 And don't miss the Tripawds Review of A Piggy's Tale comics!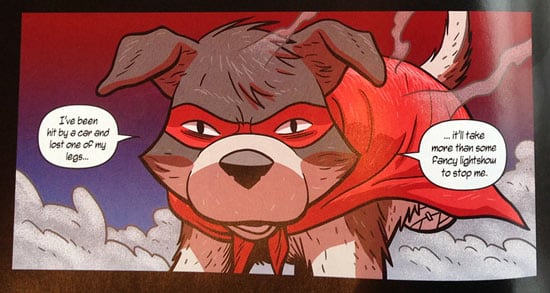 NOTE: Complete set of 4 A Piggy's Tale comic books featuring a Tripawd Superhero. Domestic (U.S.) shipping included in minimum bid, international winners will be notified regarding any applicable additional fees required for delivery.
Save
Save