TruDog Bonanza Bonus Pack
Description
Start your dog on a healthy raw feeding diet with premium freeze dried food, probiotic supplements, treats and much more from TruDog.
Suggested Value: $365.00

Want to start your Tripawd dog on a raw feeding diet with the best ingredients and supplements? This TruDog Bonanza pack is a great way to get started!
You'll be all ready to transition with:
1 Bag of Feed Me 14oz bag of raw, freeze dried beef or turkey, your choice. Value: $36.95.
2 Bags of Boost Me Meal Toppers Value: $33.00
1 Bottle of Protect Me Digestive Health Support Value: $19.99
1 jar of Calm Me Anxiety Support Value: $23.99
Orapup Dental Health Starter Kit Value: $27.95
1 Jar of Complete Me all-in-one multi-vitamin, anti-oxidant, skin & coat supplement and inflammation reducer. Value: $56.25
Spray Me all-natural dental health oral care product. Value: $29.95
5 2.5 oz. bags of Treat Me real meat super treat package Value: $74.75
1 Free Me joint and mobility supplement Value: $34.95
1 bottle of Clear Me a safe, natural ear cleaner Value: $15.99
Includes food, treats, a dental health starter kit, and supplements for skin and coat, digestive health, joint mobility, anxiety and more!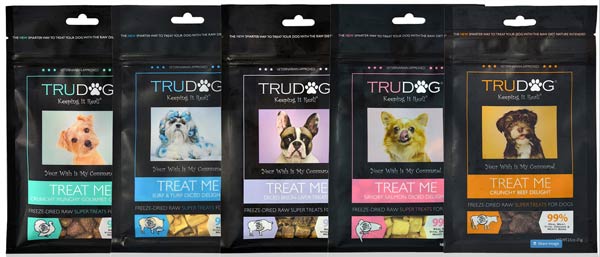 TOTAL VALUE: $353.77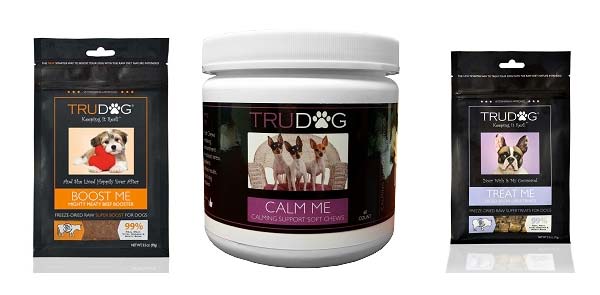 NOTE: Indicate Beef or Turkey food upon winning. Please review all serving sizes and daily dosages of food and supplements to determine the duration of supply for your dog. Domestic (U.S.) shipping included in minimum bid, international winners will be notified regarding any applicable additional fees required for delivery.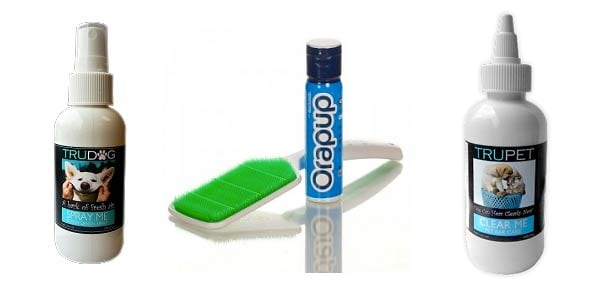 Save
Save