Tripawds Pals Support Hotline
Thanks to your charitable contributions, the Tripawds Foundation hosts this toll-free pet amputation support hotline to help those facing difficult decisions throughout their Tripawd Journey.
The Tripawds Helpline is hosted in honor of Tri-Pug Maggie thanks to the generous support of long time community supporter and Forums moderator krun15.
Whether you have just received a cancer diagnosis, or are coping with end of life care—and anytime in between—Tripawds Helpline Hosts are available to provide comfort and helpful information. The helpline can be reached any time of day at 844-TRIPAWD (844 874-7293) and is staffed by volunteers who understand what callers are going through.
Text Anytime! Send a text message to the Helpline number to receive assistance via SMS on your mobile device. If no hosts are available, response may take up to 24 hrs. (Text STOP to opt out from receiving any messages.)
By contacting the Tripawds Helpline you agree to receive responses to your questions via telephone call and/or text message to the number you provide. (See Privacy Policy.)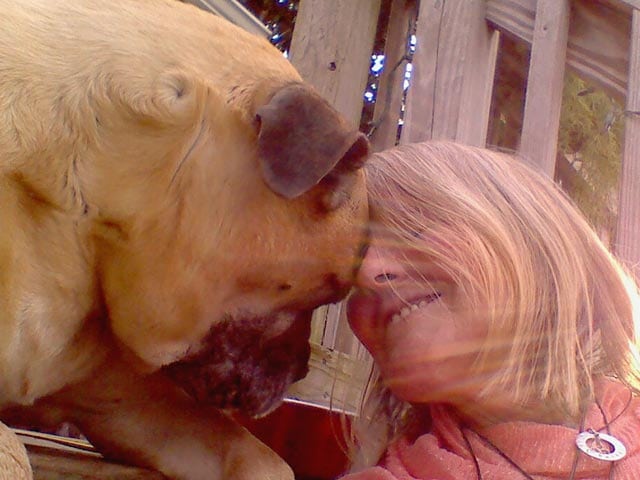 NOTE: Hosts may not always be available to take calls. If you wish to receive a call back, simply leave a brief message and the next available host will get back to you at the earliest possible convenience.
What the Hotline Does:
Offer support through listening attentively with respect, understanding and empathy.
Address general concerns about pre- and post-amputation issues.
Provide referrals to resources available at tripawds.com and elsewhere.
What the Hotline Does
Not

Do:
Helpline hosts do not provide veterinary advice or opinions. We only offer options, empathy, understanding, and support.
We do not engage in crisis situations. If your pet is having an emergency, please call your veterinarian or nearest 24/hr vet clinic.
Tripawds does not offer any animal rescue services except by referring callers to the Tripawds Rescue Forum.
Helpful Links for Callers
The Tripawds Pals Helpline is staffed by volunteers who may suggest you refer to some of the links provided in this document which might answer your questions or help address concerns you have about amputation recovery and care for dogs and cats.
Download Helpful Links PDF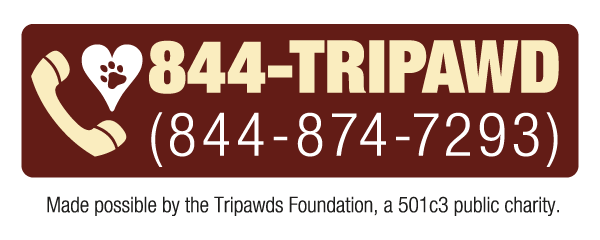 Want to Help?
If you have found comfort and support in the Tripawds blogs and forums, pay it forward by becoming a Helpline Host. All we ask is that you be available for a few hours each week to receive and/or return calls from people who want to talk to someone. No experience required! Simply review the Tripawds Helpline Hosts Forum Topic, then contact us if you are interested in being there for someone in need.
Only Possible with Your Support!
The toll-free Tripawds Helpline is only made possible with contributions to the Tripawds Community Fund. Can't volunteer to take calls? Please consider making a charitable contribution to keep this free resource available. Thank you for your support!
How To Give