After years of paying for hosting and management costs out of their own pockets to keep Tripawds online, Jerry's pack has funded the Tripawds Foundation coffers with a considerable personal contribution.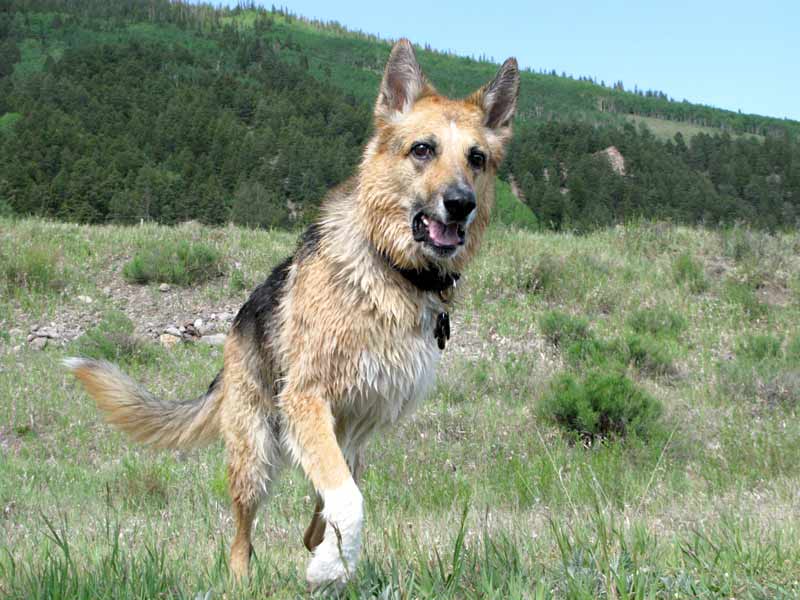 They do this in honor of Jerry G. Dawg, Tripawds Founder and Chief Fun Officer, whose determination and pawsitive attitude after his osteosarcoma amputation inspired them to create the blogs, forums and various other resources that continue to help the growing number of new members every day.
It is their hope that others will follow in an effort to continue making the many resources and growing number of member blogs available forever to those seeking information and support during difficult times.