Many thanks to Tripawds member elizabeth for honoring Angel Jake and Hero Tanner with a generous contribution to help keep Tripawds online!
I love the idea of a Tripawds Foundation. My Jake became a tripawd due to cancer at 11 years old and I was completely lost until I found this place.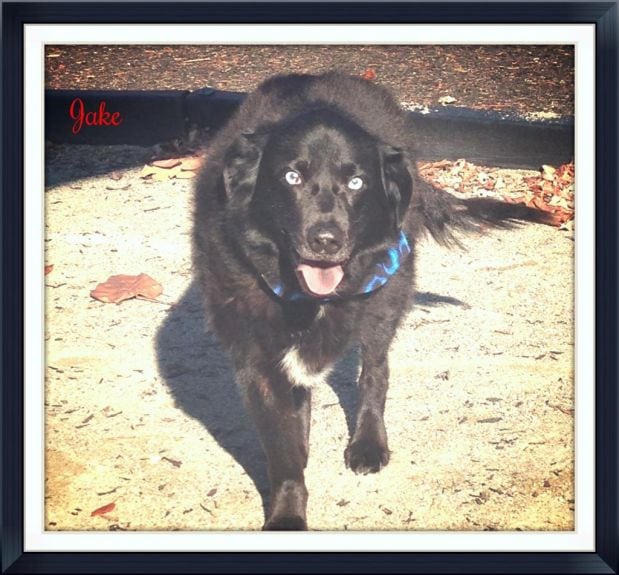 I have made some wonderful friends, and the support when he became an angel was more than I could have imagined. He was my best friend, and everything I learned here on Tripawds inspired me to adopt my second tripawd Tanner.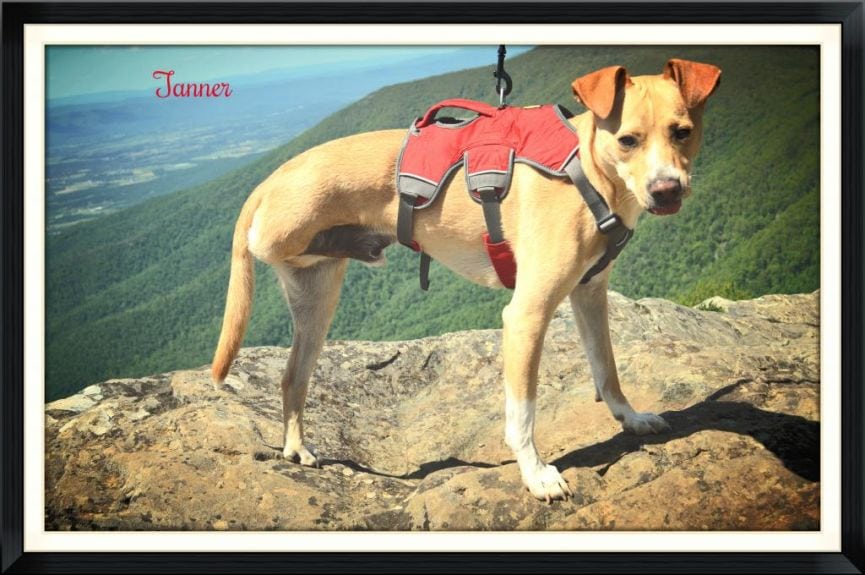 Thank you Rene, Jim and Jerry (long may he run) for everything you have given us and allowing us an opportunity to give back.