In just a few months since officially launching the Tripawds Foundation, the first Tripawds Community Fund has raised more than $8,600, nearly 75% of its goal for the year!
[progress_bar id="146″ show_title="yes" show_totals="yes" style="wdf-basic"]
You can check the current status of this fund anytime with this real-time update found in the sidebar throughout this blog and on the Give Page. The Foundation is off to a great start! But our records indicate a slow-down in new contributions.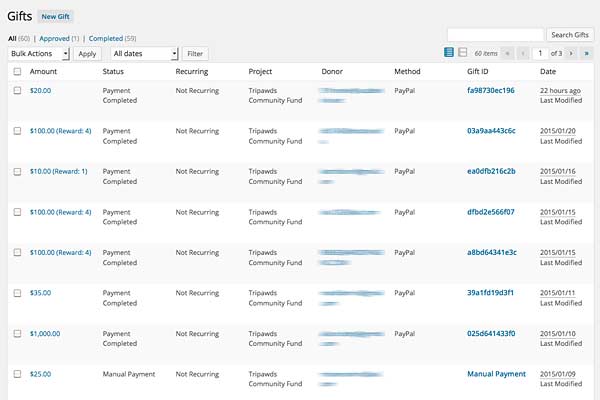 What does this mean?
These numbers are proof that the Tripawds Community is filled with caring, giving individuals who believe in what this community is doing to help those faced with amputation for their beloved pets. It also means we are that much closer to launching future projects, to help amputee animals and their people in many more ways.
Once the first Community Fund has reached its fundraising goal, we will launch additional projects to offer direct assistance and support to Tripawds members. What would you like the Tripawds Foundation to focus on? We have various ideas, but need to make the most of the dollars we do raise. Please leave a comment with your thoughts. We want to hear from you!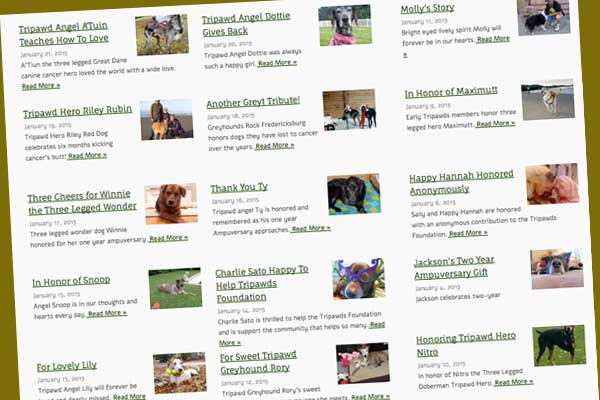 Where did the money come from?
Initial funding for the Tripawds Foundation came with a $2,000 kick-off contribution from founding directors Jim and Rene. Another single $1,000 donation was made in honor of Winnie. Subtract these amounts, and that means 57 donors have given an average of $151.00 each.
Every little bit helps! While some are able to give hundreds of dollars, many give ten bucks. Every last cent is greatly appreciated. All contributors are given a tribute post on the Honor Roll to celebrate their three legged heroes and angels. And we offer various rewards for donating at different levels.
Support Tripawds to Honor Your Angels & Heroes Here
Most donors make single donations, but some have opted to subscribe for recurring donations to give on a regular basis. Did we mention all Tripawds Foundation contributions are tax deductible?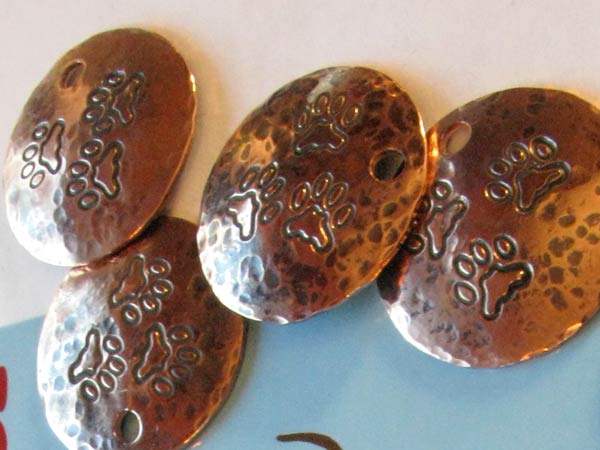 Where will it go?
The $12,000 goal for the first Tripawds Community Fund will ensure that the Tripawds blogs, forums, live chat and various other helpful resources remain online—and free! This will cover server management, Internet hosting expenses, and other administrative costs for at least the next two years.
NOTE: Most of the initial $2,000 infusion provided to create the foundation was already spent on application fees, software and professional support. This means we have a long way to go to help keep Tripawds online forever!
No directors are currently compensated for their ongoing efforts to grow and manage the Foundation. Any remaining capital available from the first Community Fund will go to community outreach and ongoing administrative expenses. Want to help spread the word? let us know if you're interested in representing the Tripawds Nation at upcoming pet events or walks. We'll be happy to help send member volunteers promotional materials so more people learn that it's better to hop on three legs than limp on four.
Any questions?
See How You Can Help!