This Honor Roll tribute is made possible by an anonymous donation made on behalf of Tahoe's dad, Stirling…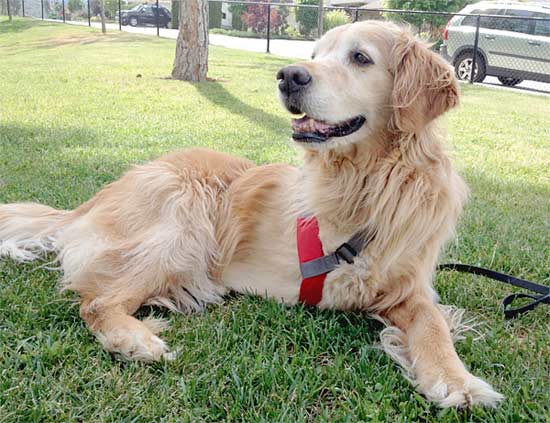 Tahoe – my best friend, inspiration, and purpose in life. You came into my life for many reasons, and since your departure over the Bridge, those reasons are even more apparent. The laughter, joy, love, and bond we shared is beyond measure and I am so proud and happy to have been right with you on your journey in our lives. Not an hour passes in a day where you are not thought or missed by your family!! The huge void you have left in my daily life is so big, as I struggle each day to honour you and everything you stood for.
I pray and hope that one day in the future we are reunited again! I know you keep sending me signals that you are with me, by way of found
pennies, dimes and quarters on the ground. I hope you are again a quad, running and playing with all your buddies at the Bridge.
Tahoe, my Superman, you are Never Forgotten, Always Missed!
Much love always, Dad (Stirling)