September marks one year since the Tripawds Foundation earned 501(c)3 status from the IRS. With the 2016 Fund now underway ahead of schedule, we want to give you an update on fundraising activities. Once 2015 is wrapped up, we will release an annual report showing official numbers reviewed by our accountant. Until then, if you have any questions don't hesitate to contact us.
Where We're At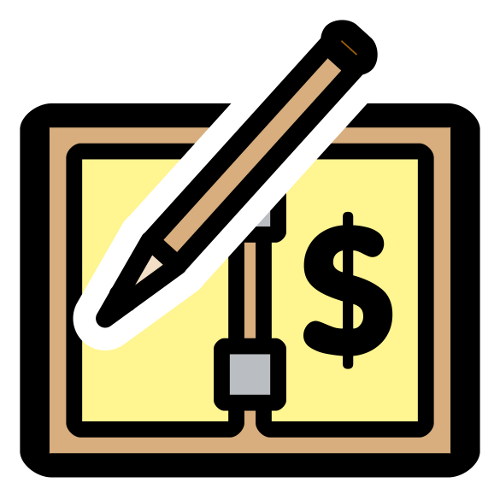 We are thrilled that the Foundation's fundraising goals are going so well. You can see by the completion of the first Tripawds Community Fund, and the current status of the 2016 Tripawds Fund that contributions exceed where we projected to be at this time—thanks to your support!
Where is the money going?
Your tax deductible donations allow us to fund the following:
There will be more expenses before the end of the year, and with the community's help, more income too! One of the largest expenses will be a major server upgrade expected to happen in a few weeks. This upgrade will result in an increase of monthly expenses, but it should be robust enough for the next couple years of server management and Internet hosting. Historically past upgrades have been necessary about every two years.
Our current reserves and income generated from the 2016 Campaign will enable us to continue helping amputee pets and there people in many ways! The Tripawds Foundation hosts the largest online support community for people facing amputtion for their dogs and cats. We now host a toll-free hotline anyone can call with questions or concerns, and we are reaching an increasing number of people by distributing free materials to veterinarians around the world.
Send Free Tripawds Brochures To Your Vet!
With your help, Tripawds Foundation representatives will continue attending events and conferences. (If you'd like to participate, drop us a line!) And day-to-day administrative costs—accounting help and postage, for example—will no longer be a financial drain.
And the best part of all…if progress continues at the current rate, next year we will have enough cash reserves to launch at least one more project that provides direct assistance and support to Tripawds members–one year ahead of schedule!
But first, we need to know: What kind of projects do want the Tripawds Foundation to focus on in the future? We have various ideas, but need to make the most of the dollars we do raise. Please leave a comment with your thoughts. We want to hear from you!
Support The 2016 Tripawds Fund!
Thanks for taking the time to catch up on our housekeeping. Again, if you have any questions, let us know.