It is with sincere gratitude that we thank all those who have honored their Tripawd Heroes and Angels by giving to support the Tripawds Foundation!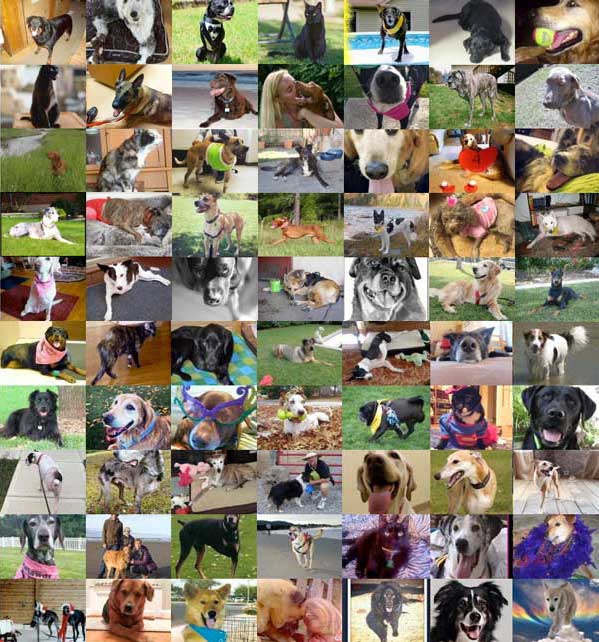 Without your support, we would not be able to help so many amputee pets and their people—in so many ways…
With your help, the 2016 Tripawds Fund is off to a great start, way ahead of schedule! We have already launched our first direct assistance program, and will be announcing new projects early next year.
Thank You!
As we celebrate this day of thanks, please consider joining these donors with your own charitable contribution. No amount is too small and all donors receive a tribute post on the Tripawds Honor Roll.
Support Tripawds to Honor Your Angels & Heroes Here
Thank you for your support.