Up until now, I could not see through the tears well enough to write this. On Friday May 13th, my beloved 3 legged baby girl Garbo crossed the Rainbow Bridge.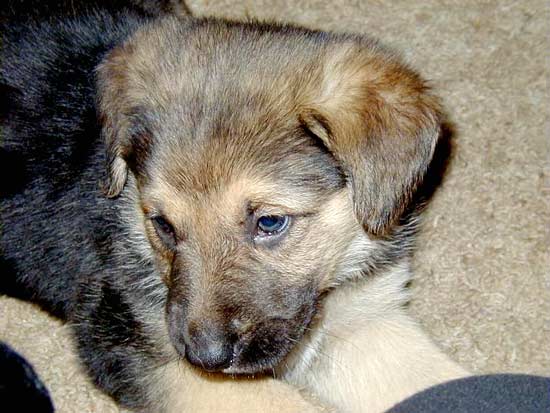 My love for Garbo is and was boundless. She had a beautiful life, and was such a loving being and spirit She was the embodiment of beauty courage and loyalty. She had innate dignity, and grace. She was brave, inspirational and had such a zest for life.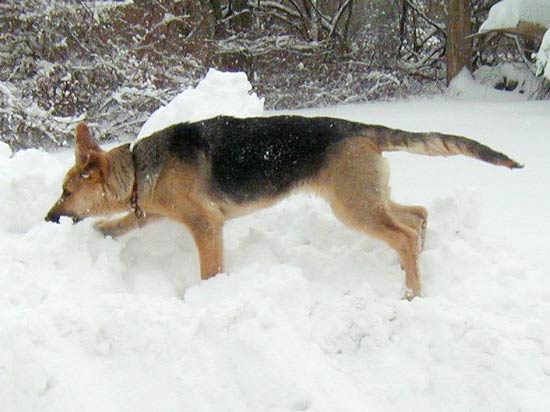 There is a large hole in my heart. Garbo taught me so much. She brought out the best in me and in so many others. That is the legacy and gift she left us. Thank you Garbo for coming into this world, you will FOREVER be a part me. The last thing she did on this earth was kiss me…Garbo I miss you so!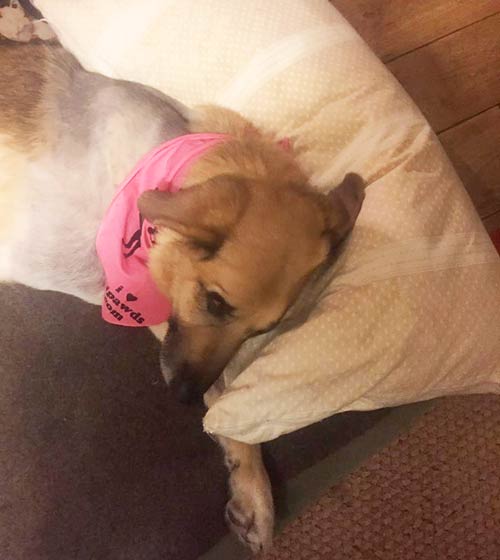 Thanks again Tripawds, and thank you for all the loving support you shared with us!
Love,
Ellin