Celebrate your inner chef at The Pampered Chef and you can help Tripawds Foundation today through July 30th!

Our fabulous Tripawds supporter Michelle Doner and her friend Kris Olson are holding a Pampered Chef Pawty for Tripawds Foundation! Here's more in their words:
Order Pampered Chef products through the Fundraiser Catalog Show and up to 15 percent of total sales will go towards our cause. Plus, an extra $3 is contributed from every Show booked from the event.  Let's make a difference for the Tripawds Foundation and help support the amazing work they do!!
From bakewear to partywear, there's something for everypawdy in every price range! The catalog is huge and we encourage you to go and check it out!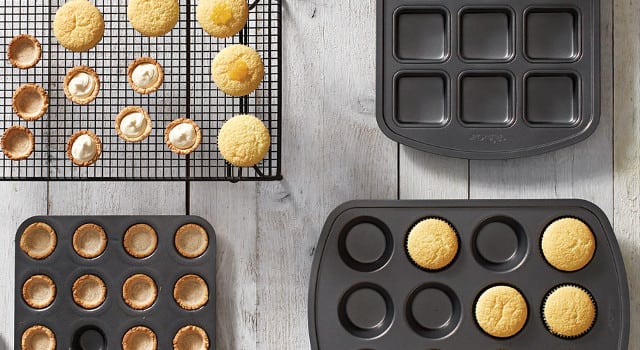 We hope you'll join the Pampered Chef Tripawds Fundraiser today!
Follow the Pampered Chef Tripawds Fundraiser on Facebook too!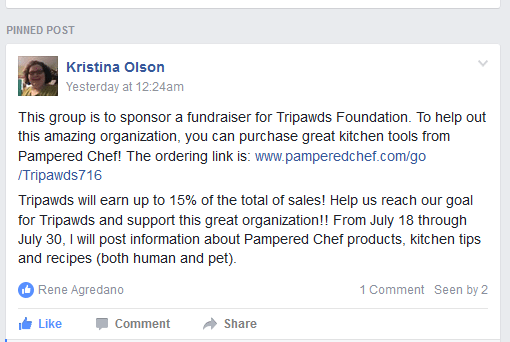 3-paws up to Kris and Michelle for all they're doing to help the community!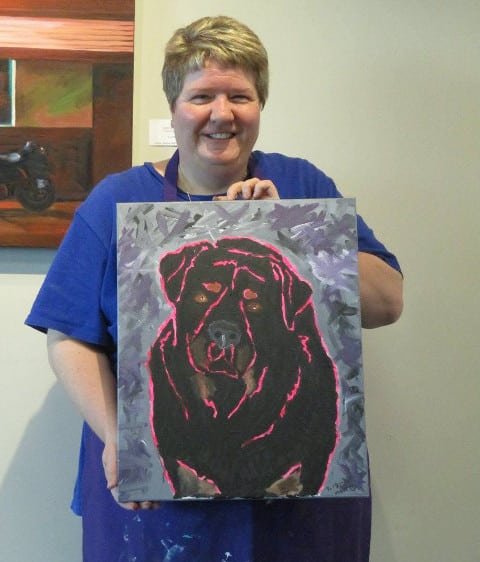 Save