This donation is in honor of Tommy who just completed 6 rounds of chemo and is loving life.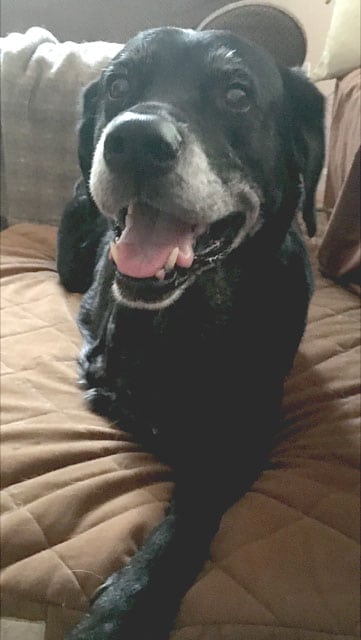 I was devastated when we got the diagnosis that Tommy had bone cancer. But this website and community kept me sane and helped me make smart decisions. I can't thank you enough.
We are now 5 months post-amputation. I don't know how much time we have left with our wonderful boy, but we are enjoying every moment with our cutie pie.
~Dagmar
Support Tripawds to Honor Your Angels & Heroes Here
Save