This tribute was requested after receiving an anonymous donation to honor Bob's passing on to the Rainbow Bridge. Pay tribute here to your Tipawds pals.
This was so kind of someone to honor him this way.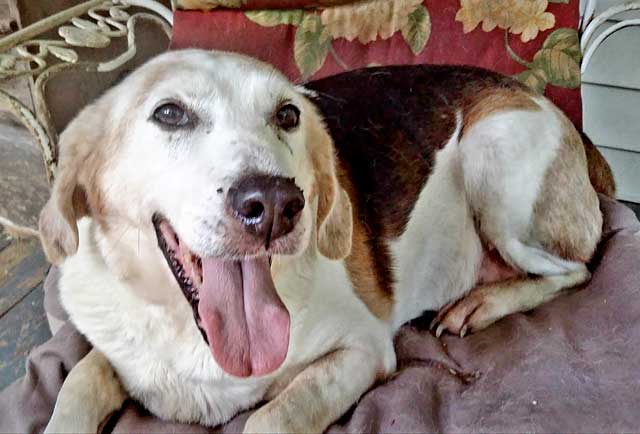 Bob was my friend. He was a tenderhearted, good natured kind and gentle Soul. Bob always greeted each day with a happy smile and got a good night treat every single night before bedtime for over six years.
~Sally (aka: benny55)