March sure has been ruff around here so far. We have lost three wonderful four-legged Tripawd siblings…
Sally's sweetest Bob (brother to Happy Hannah and Frankie)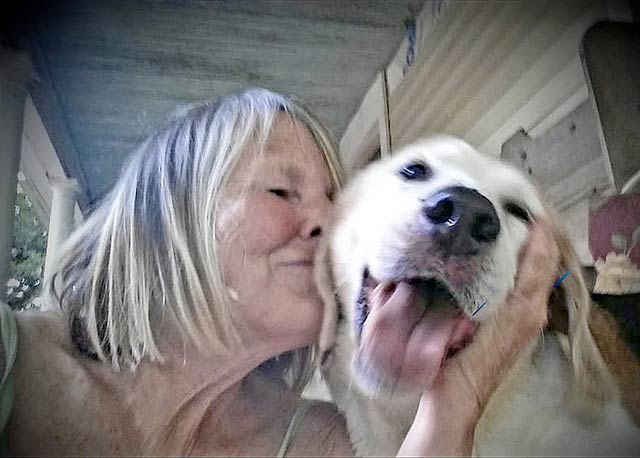 Kim's beautiful Ami (sister to Hannah)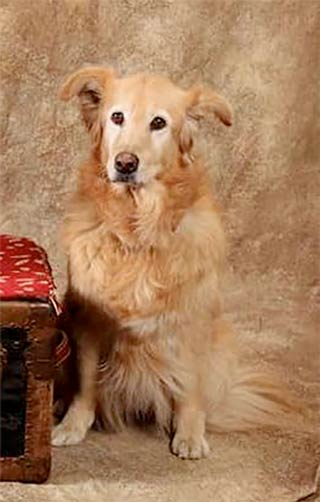 And the Oaktown Pack's recreation director Smokey B (brother to Codie Rae, Travis Ray, and Austin Ray).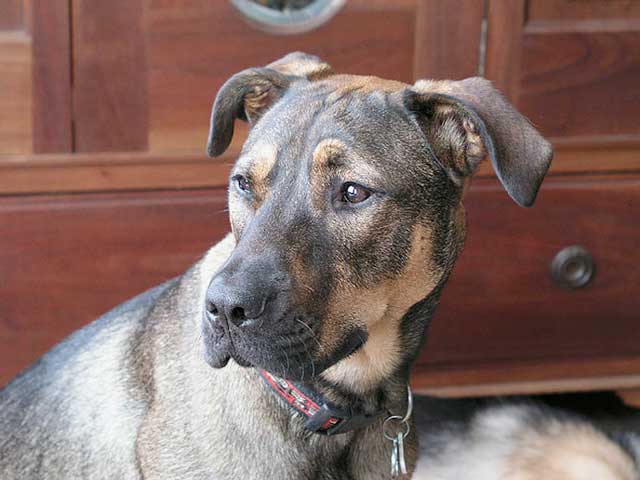 And lets not forget Mia (sister to Pofi, who got her very own tribute a few days ago).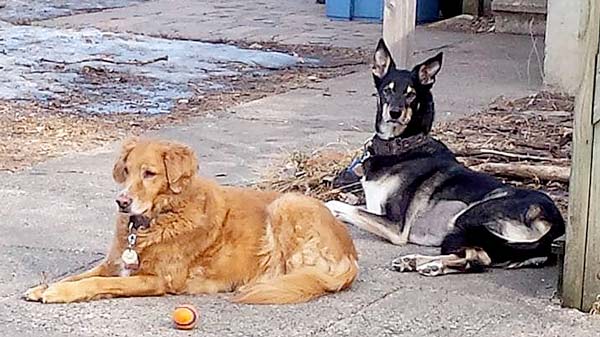 These puppers may not have gotten their share of the limelight around here but I know each of them held no less of a special place in their pawrent's hearts than their Tripawds do.
Sending peace and love to each of you my friends.
~ Martha (aka: Codie Rae and the Oaktown Pack)