True loves lives forever. Nancy (@applesauce07) generously donated to Tripawds Foundation in honor of her beloved angel, Applesauce. Here's what she says:
Applesauce, Forever My Hero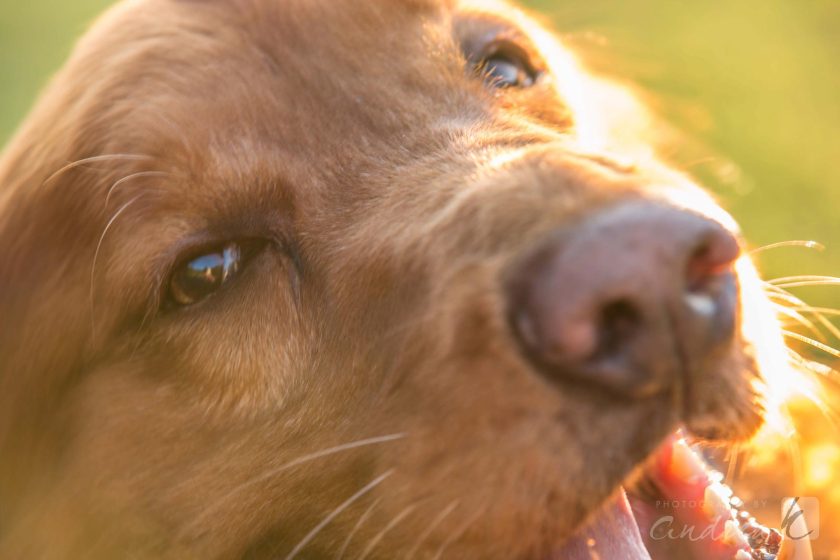 There's that one dog, that one heart that blends with your own for the rest of time. My heart is made of Applesauce and will forever be one with hers.
While she is no longer physically present, her spirit lives on every day – continuous signs from the other realm that she's still present in one form or another. Never has an animal touched my soul as much as she has. Forever my heart, my hero, my saucers!