Finally, the 2021 Tour de Tripawds kickoff day is almost here!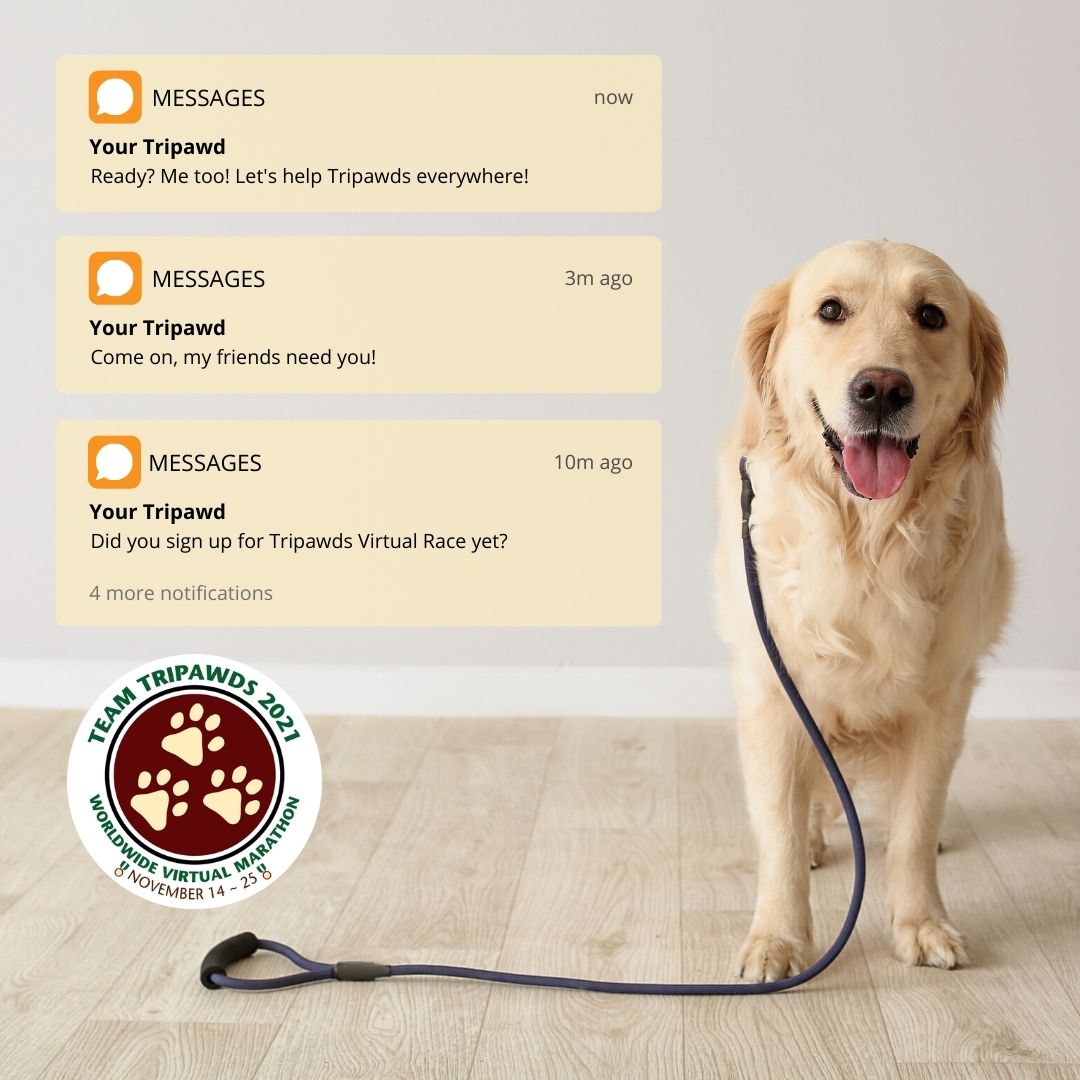 Did you sign up yet? Watcha waiting for? We need YOU to catch up with us at the 2021 Tour de Tripawds kickoff starting line on Sunday.
The Tour de Tripawds kickoff is going to be a blast.
Thanks to a whopping TWENTY SIX RUNNERS so far, this promises to be a huge hit and tons of fun!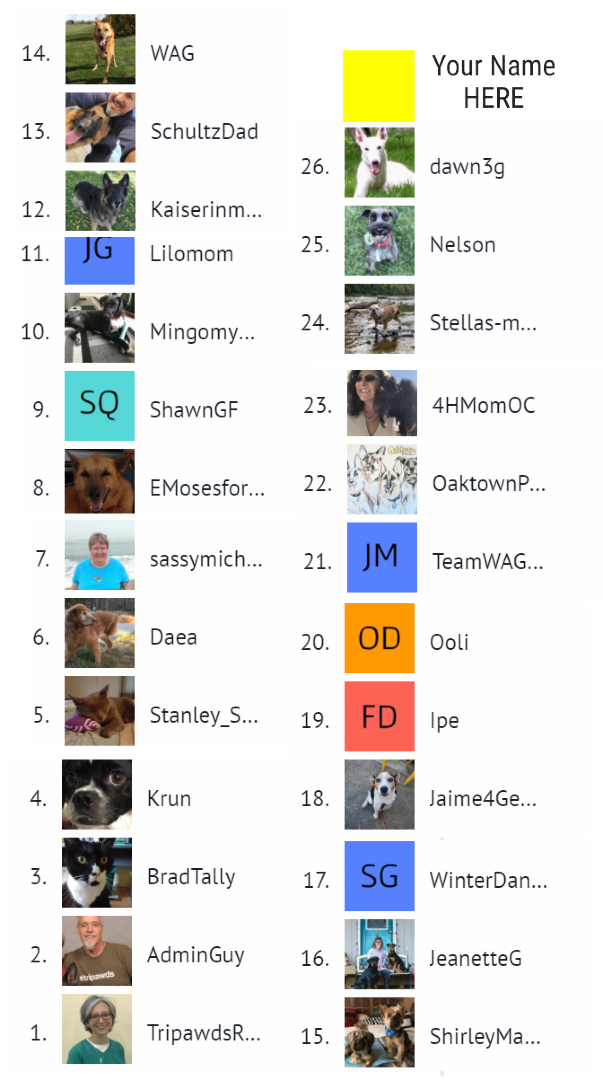 And we are also thankful for the good people at Racery Virtual Races. They donated their virtual race technology to make this happen!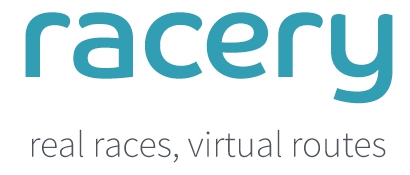 Check out this quick Racery dashboard tour of our very important annual Tripawds fundraiser:
If you already joined the Tripawds race to support programs that help our amputee heroes, thank you!
The 2021 Tour de Tripawds Virtual Race happens
Sunday, November 14 — Thursday. November 25
REGISTER HERE
And if you haven't signed up, now's the time. Sunday is just a couple days away.
Sign up and join the fun. You don't have to run to participate. Walk, dance, hop, hoop . . . many activities convert to "miles" that move you around the race route.
And if you just aren't ready to join us at the Tour de Tripawds kickoff, no worries! We still love you! And you can always donate to Tour de Tripawds. 100 percent of all donations go to Tripawds Foundation programs like the Tripawds Amputation Surgery Assistance Program, the Maggie Moo Fund for Rehabilitation Therapy Reimbursement, and others!
We are counting on you to make this our best virtual race ever! Thanks for all you do to make life better for our 3-legged heroes.