This Tripawds 2022 Dog Art Auction Update news is exciting stuff! Have you see the latest bids on the great paintings up for auction? Or Ralphie's give away? Check it out!
This year's first Tripawds Dog Art Auction Update is Big News!
Here's the first and second place bids so far, and BIG news from one talented pup doing a fantastic job spreading the word.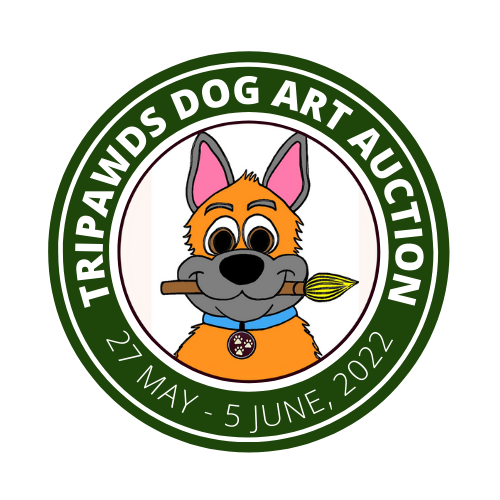 Highest Painting Bid (So Far!): In My Blind's Eye, $290 and climbing!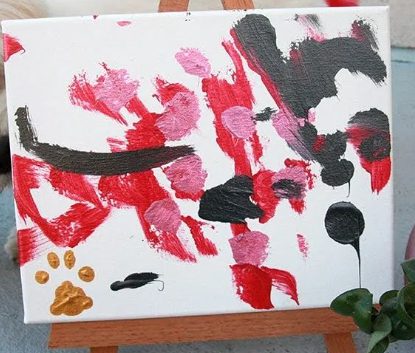 Peekaboo the Blind Puppy (PB the BP) is doing some fantastic auction promos on her Instagram channel All that hard work is paying off! To date, her painting is at $290.
Second Highest Painting Bid (So Far!): Field of Flowers ($250 USD & rising!)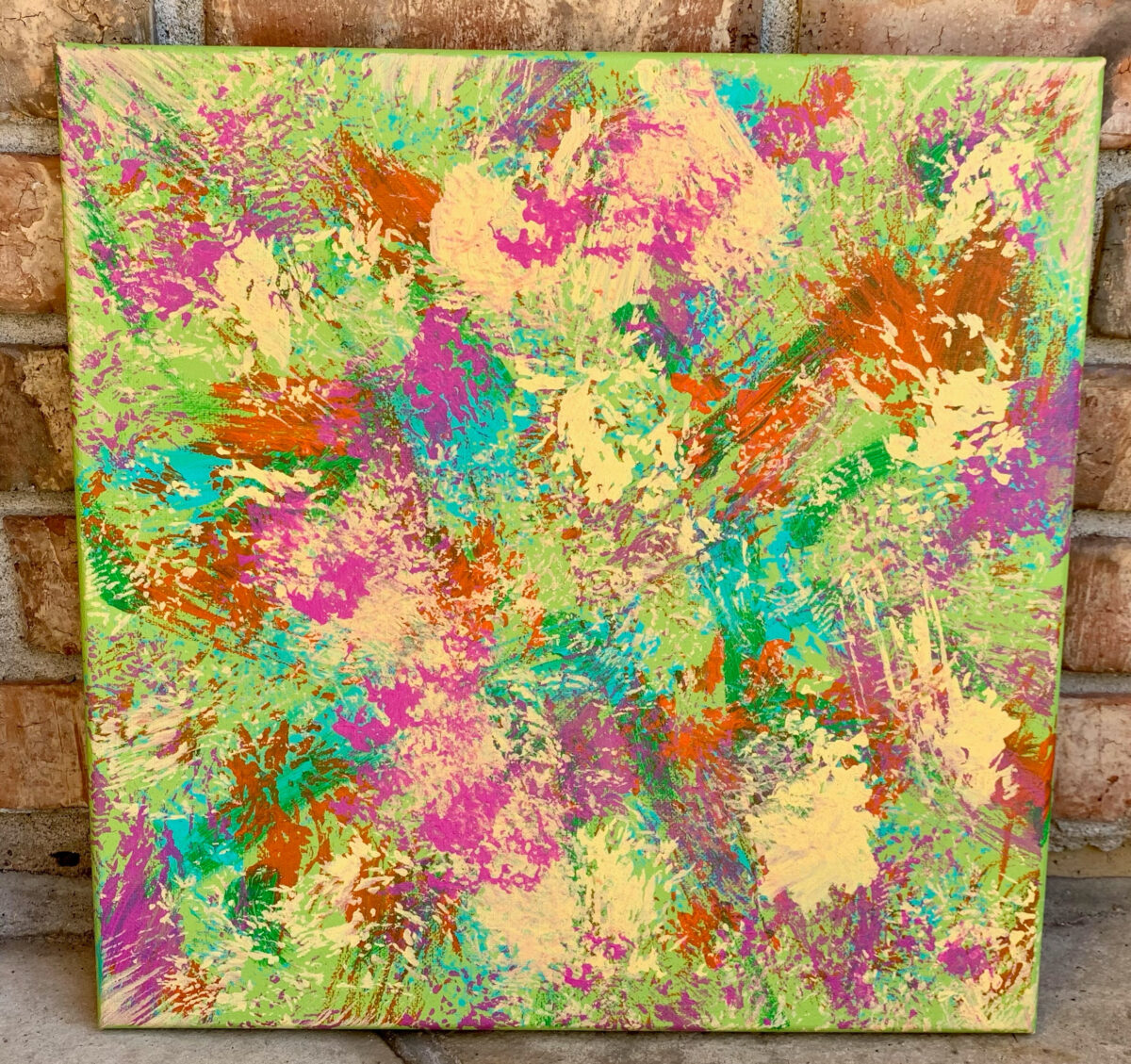 Wilhelmina is determined to catch up to BP's auction bid frenzy. Her painting is now at $250. Help her get closer to BP's lead!
And 3-Paws Up to Summertime ($160 to date, but you can make it higher!)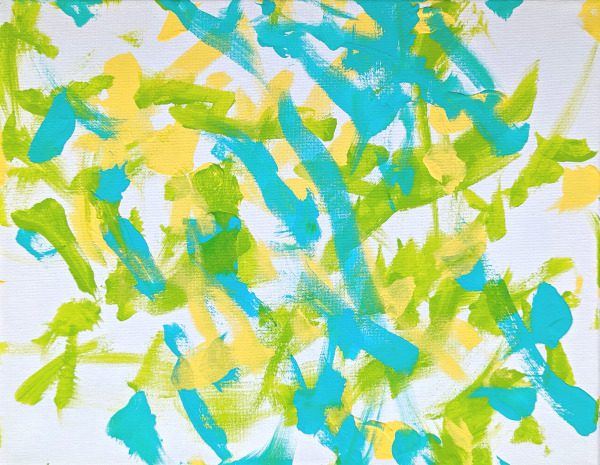 An extra shout-out goes to Ralphie. He's also promoting the auction in a big way on his Instagram channel. This boy's kind-hearted and generous pack is giving away all these extras to the winning bid of his painting.
View this post on Instagram
We are so happy that Ralphie is working so hard to make this auction a huge success. This boy is winning hearts everywhere!
Bid BIG! Let's Make the Next Tripawds 2022 Auction Update Even Better!
Don't wait until the last day to place your auction bids. Place your bids now at the Tripawds 2022 Dog Art Auction website.
We are so thankful for these incredible artists who are donating the art, covering shipping costs to artwork winners, and of course putting so much time and love into this event to help us make it a success.
Together we are making this event the biggest Kaiserin Pet Cancer Care Package fundraiser ever!