Have you been following along with the 2022 Tripawds Virtual Race action? With 61 registered racers tackling this year's race and close to $3400 in donations to the cause, it's our most successful event yet. And we still have six days to go!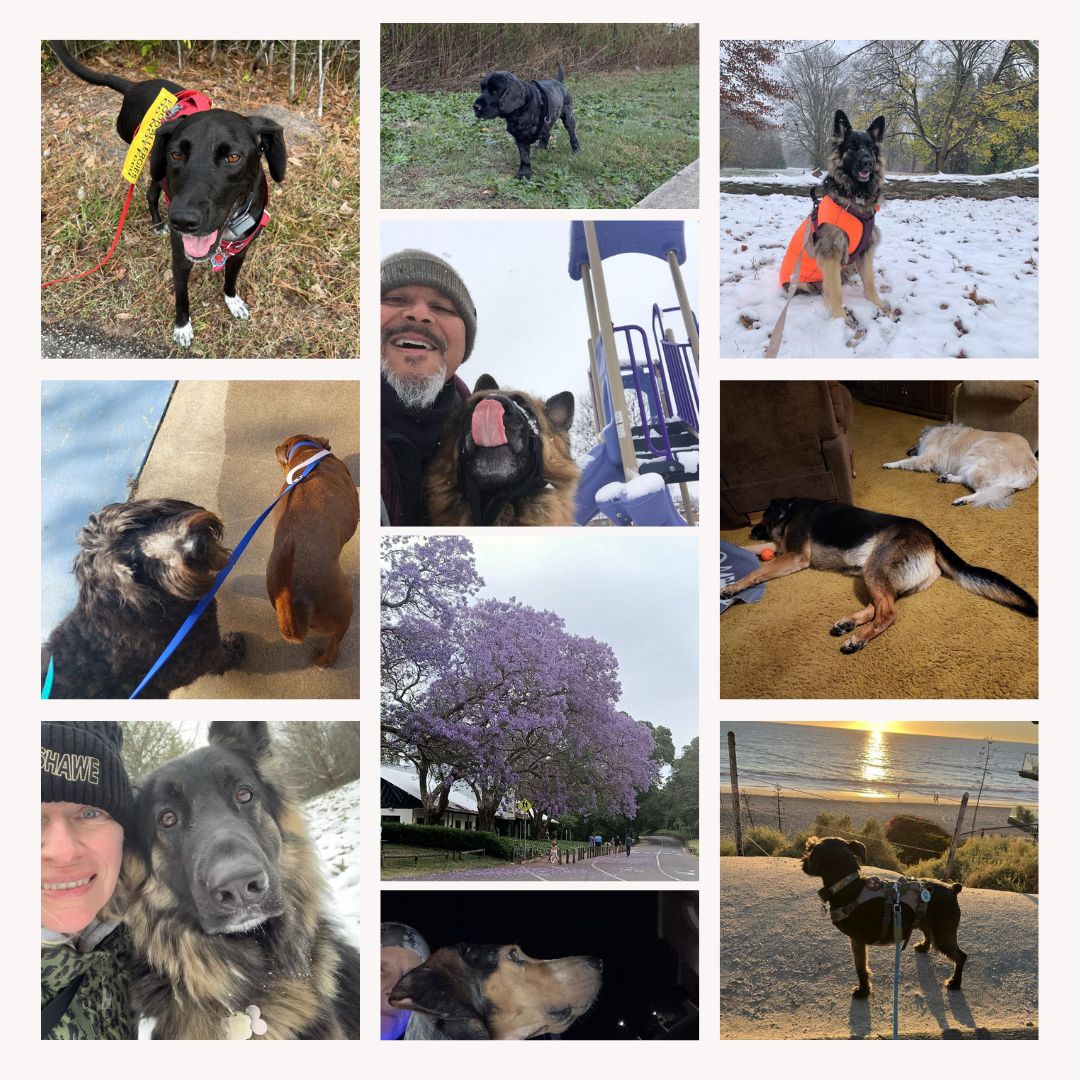 Join us on the Tripawds Facebook Page and Tripawds Community Instagram profile to follow along with everyone's progress along the New York City Marathon Race route. The Big Apple will never be the same!
It's Our Most Successful Virtual Race Yet, and We're Not Done!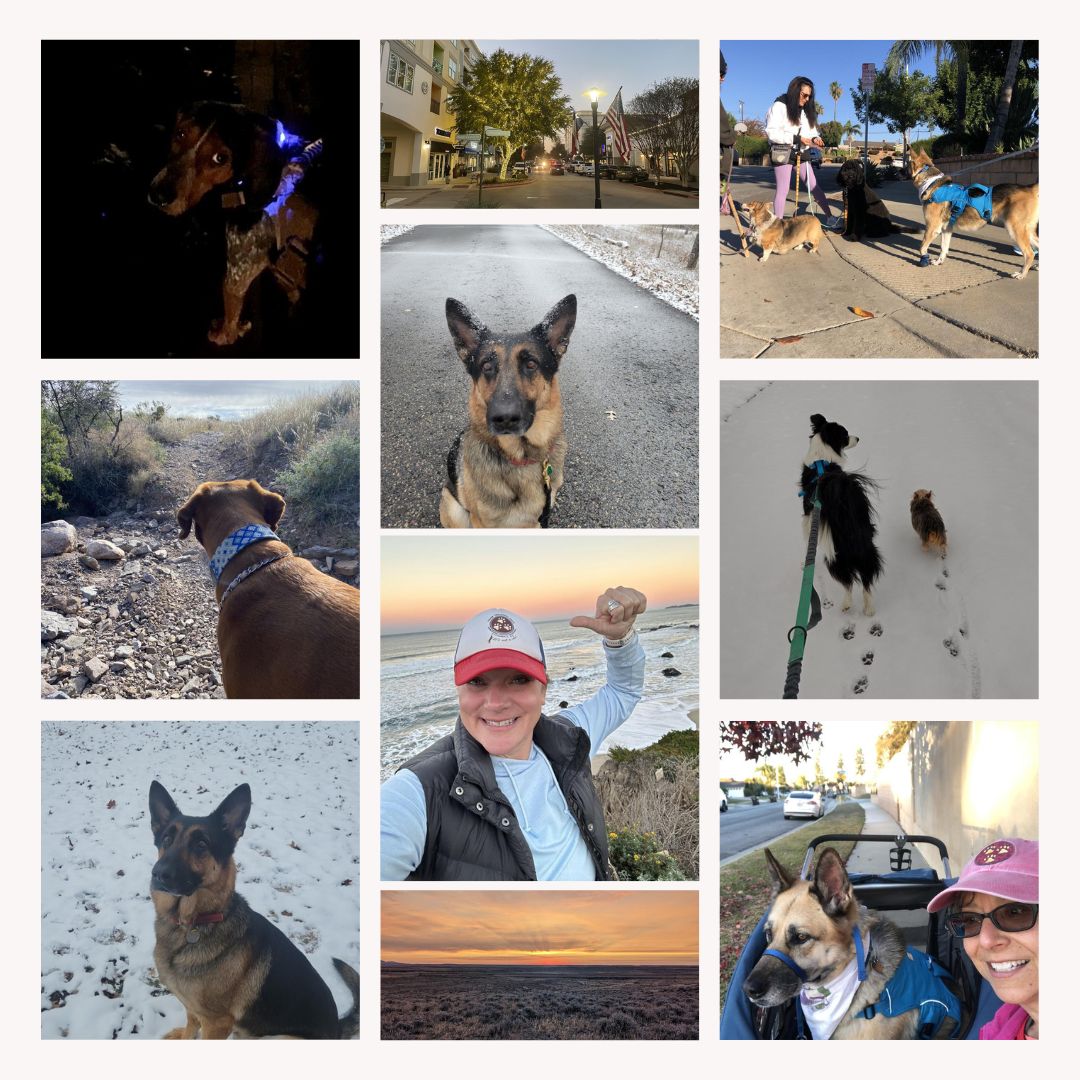 Our fundraising goal this year is $4,000. As of right now we are at $3365 thanks to the hard work of everyone sharing our race with friends and family.
This event is made possible with help from Racery Virtual Races.
A huge shout out to Racery. Tripawds Foundation was gifted their services by the company so that we could make this fundraiser happen without incurring huge administrative costs. THANK YOU RACERY!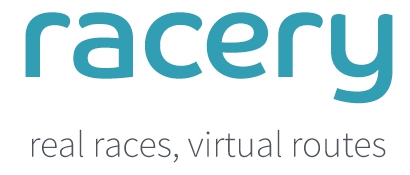 Help Us Reach our Fundraising Goal! Donate Today!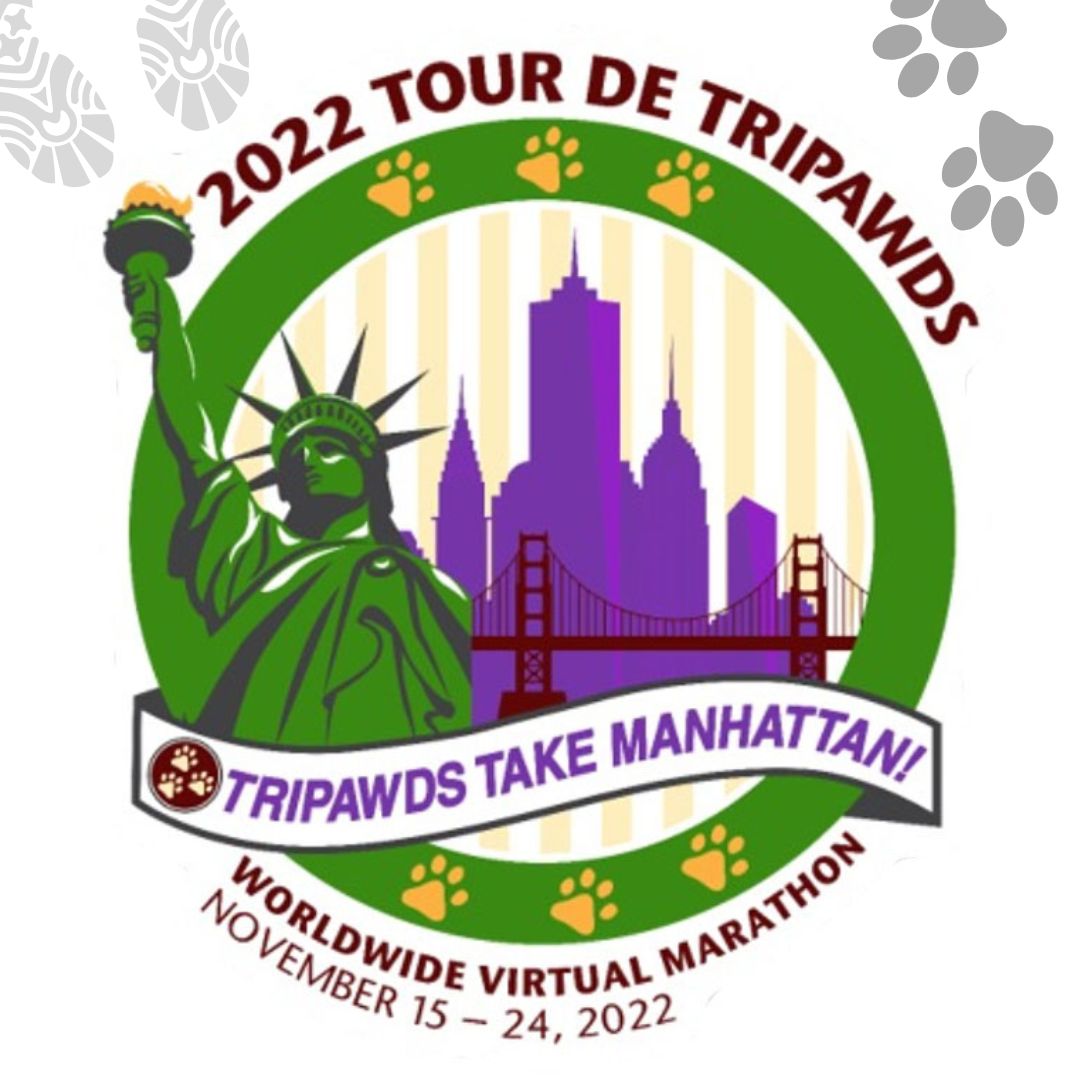 Let's hit that $4,000 goal before the end of the race on Thursday, November 24. Please donate to Tour de Tripawds.
All 100 percent of all donations go to Tripawds Foundation programs like the Tripawds Amputation Surgery Assistance Program, the Maggie Moo Fund for Rehabilitation Therapy Reimbursement, and others!
Thank you to everyone helping us make this our best virtual race ever! You make life better for our 3-legged heroes around the globe.