Earlier this month, we lost a remarkable, sweet, and unforgettable member of our community. Tripawd Billy's legacy is one that will never be forgotten. His dad, Al, wrote to share the news: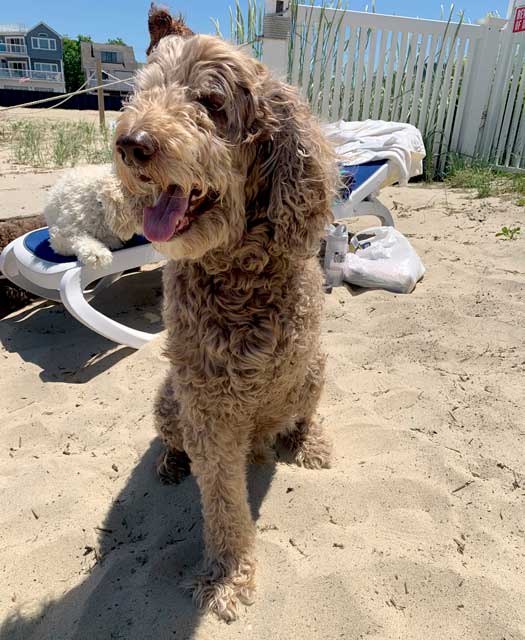 We are truly grateful and counting our blessings for the wonderful 14 years Billy gave us. We could throw every positive word in the dictionary together and it wouldn't be enough to describe the impact he had on all of us.

We take solace that he is with his sister Bella. They are a team for the ages.

He will always be in our hearts and he made the world a better place and all he touched a better person.

Al Amore
Tripawd Billy's Life and Legacy, Always in Our Hearts
It was a joy watching Billy's inspiring, long, hoppy life on three legs. His hoomans The Amore Family have been enthusiastic supporters and friends of our community, always sharing Billy's incredible milestones and joyful celebrations. Today, we want to share just a few of the highlights with you.
March 2019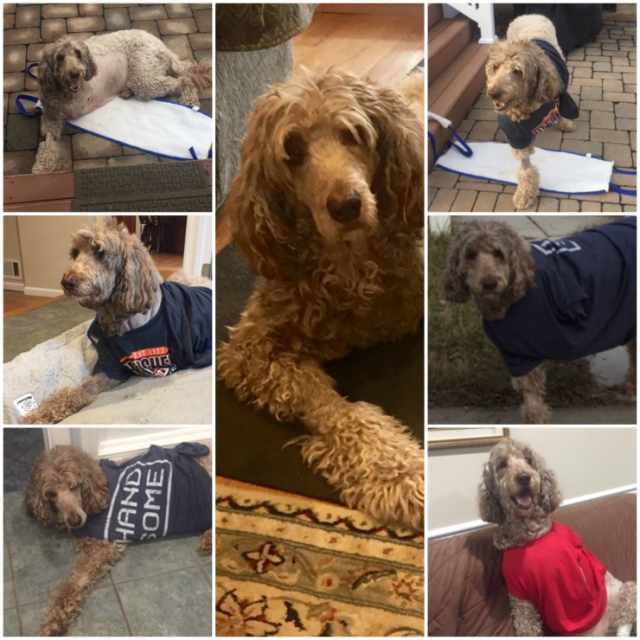 Billy is a lovable ham.

The surgeons-and staff that operated on him call him "handsome"
So for his chemo visits I bought him a t shirt that says "handsome"
They cracked up and Billy loved the attention.
June 2020
I mean this when I say I've been blessed. Great family, true friends, lots to be grateful for. But the impact Billy has made on me is beyond words.
June 2021
December 2022
It's remarkable that our special boy is 13 & 1/2 and celebrating his 4th year amp-uversary on December 27th. It will be a great celebration.
March 2023
We are all beyond words.. the only one that fits is 'miracle'.

4 and a half years post op and 14 years old.

We are truly lucky
Al, Maryann, Donna, Alfonso, Francesco, Brighton & Angel Bella, we are so sorry for your loss. May Billy's warm, joyful spirit surround you in a loving blanket of all good times you shared during the 14 years you were together. Thank you for sharing your incredible boy with us.