Jill the Tripawd Cancer Fighting Kitty has been a driving force behind the growing number of Tri-Kitty Bloggers in the Tripawds community.
She also helped us realize that we needed to rename the Tripawds Foundation Memorial Wall—to The Honor Roll. After all, that's where we post the tributes for angels and heroes to thank donors for their charitable contributions!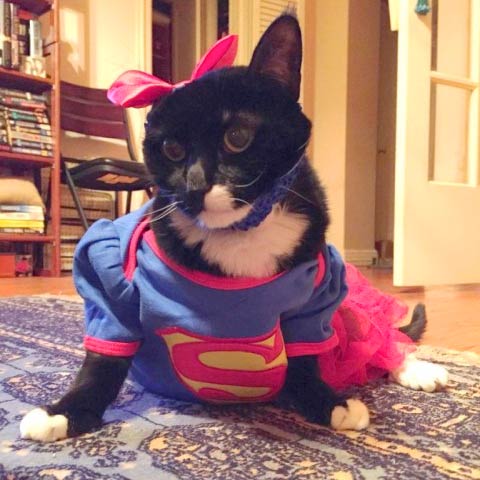 So we couldn't let this year slip by without making that change, and thanking Jill's Aunt Farah for a generous contribution in her honor.
Please join us in thanking Erica and Jill too! Their ongoing support of others in the blogs, forums and live chat is a perfect example of what makes this community such a warm and welcome place for anypawdy fighting a cancer battle or facing amputation with their furry friends.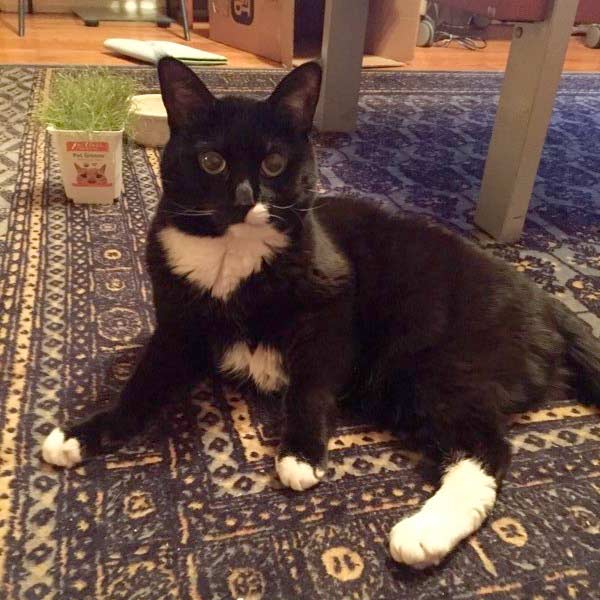 Read More About Jill:
Tripawds Forum topics started by rica55
Jill the Tripawd Cancer Fighting Kitty