Bonnie had these kind words to say, along with her generous contribution to help keep Tripawds online…
This community of loving friends have come to mean the world to me and truly kept me going when my Polly and I traveled this very scary cancer journey, and then held me up when I felt I was going to sink underneath my grief when Polly passed away……for that alone I will always be thankful.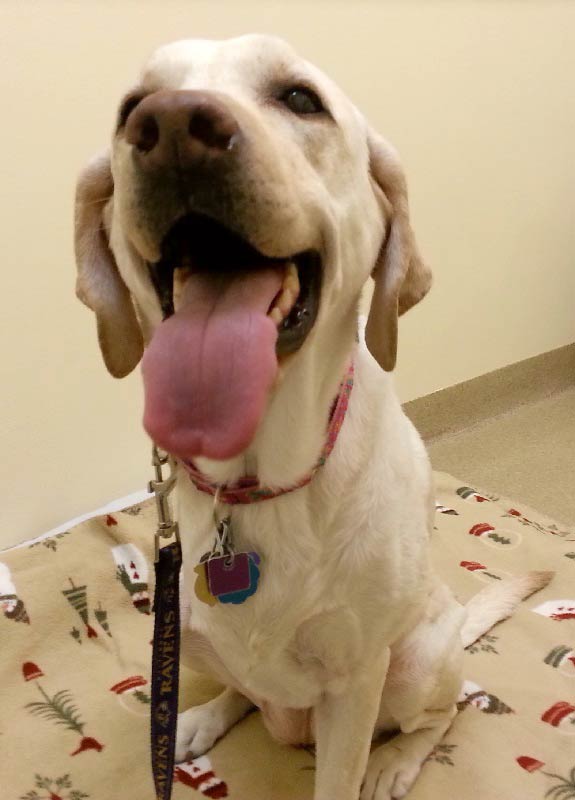 I hope to be a continuing part of this wonderful support group in Tripawds for as long as I can, and strive to be comforting support for all those that find their way here in their time of need while also starting through this unwanted journey with a beloved pet.
There is no other better place in the world, for pet cancer support than Tripawds.
Read More About Polly:
New here, my Lab scheduled for amputation…
Surgery is over, and my Polly did great!!!