It's difficult for me to try to write something about Max that doesn't have about a billion words. So, I will instead write a short blurb about him, and then let the pictures say the rest.
Max was the quintessential dog.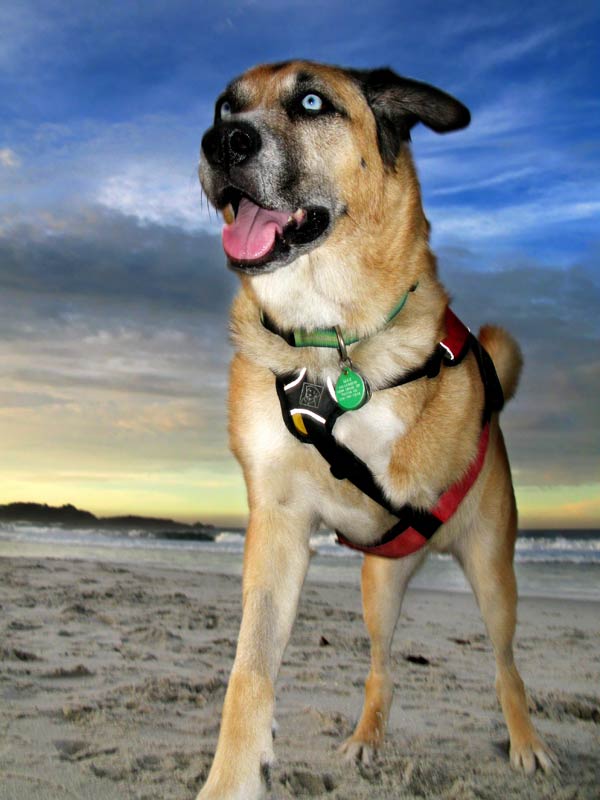 He loved his people, he loved to eat, he LOVED to run, and he loved to sleep. He was friendly to everyone he met, and he was very loyal to his family, both two-legged and four-legged. Some people found Max a bit scary looking, but those people were dumb.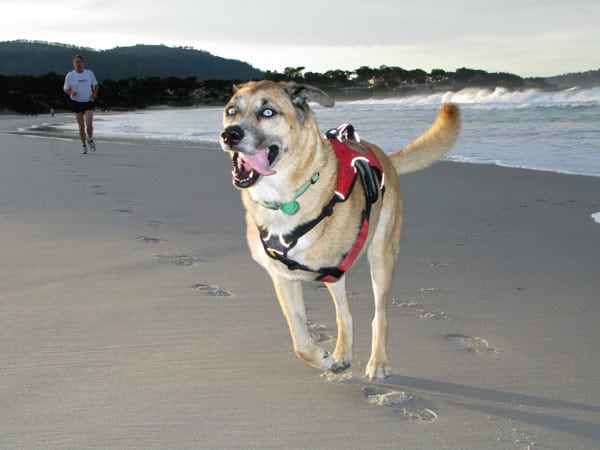 We wished away Max's osteosarcoma every single day he was with us, but are also a bit grateful, in a weird way. If Max hadn't gotten sick, we never would have met any of the unbelievably wonderful people and dogs through Tripawds.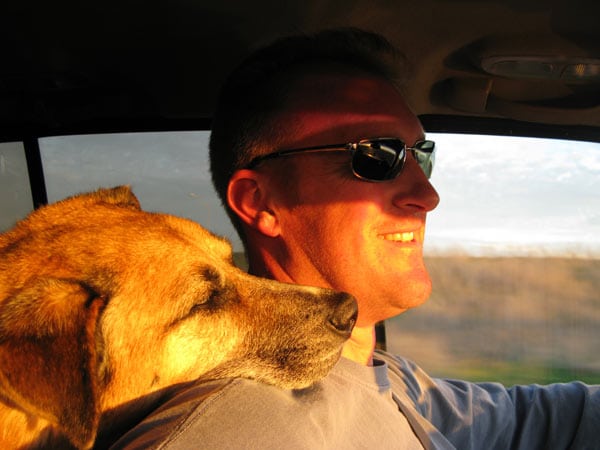 Now going on 6 years after Max's passing, we still regularly meet up with several Tripawds members a couple times a year. Max loved them, and so do we.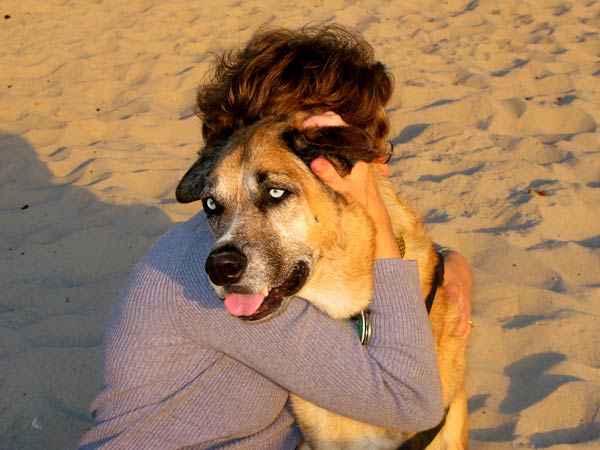 Thank you, handsome boy, for sharing your life with us, and THANK YOU Tripawds, for being there.
—Diane, Max's Mom