Words cannot begin to express what Bart gave to me, the entire Tripawds Community and all who had the fortune to meet him.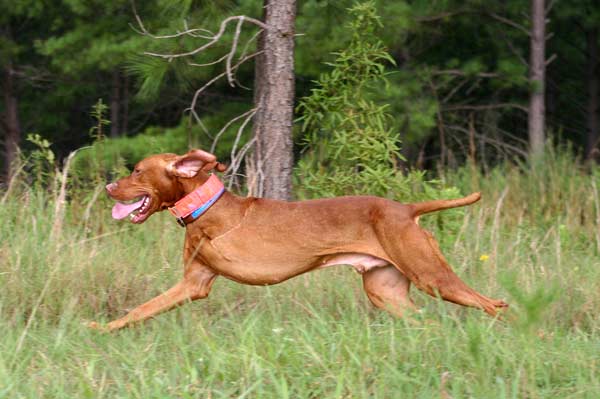 Bart, you gave people hope – you shattered all life expectations by thriving in remission for over 6 years! After all, you had LOTS to do!
Bart, you altered people's belief on what could be accomplished on 3 legs – you showed everyone that attitude is EVERYTHING!! If you believe you can do something, the only failure you will have is by not trying.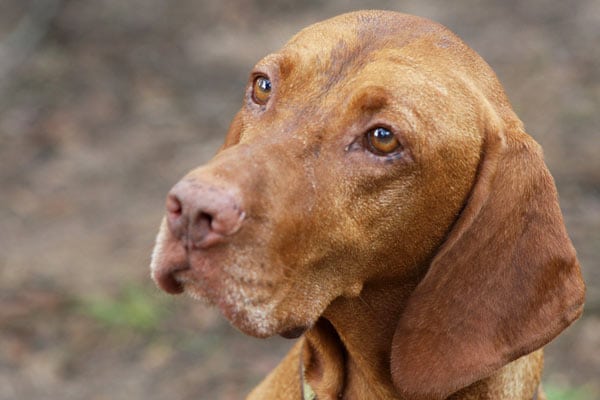 Bart, you made people smile – you exemplified health and happy-ness by living each day with unbridled exuberance which was absolutely contagious! People could not help but laugh and smile when you appeared on the scene!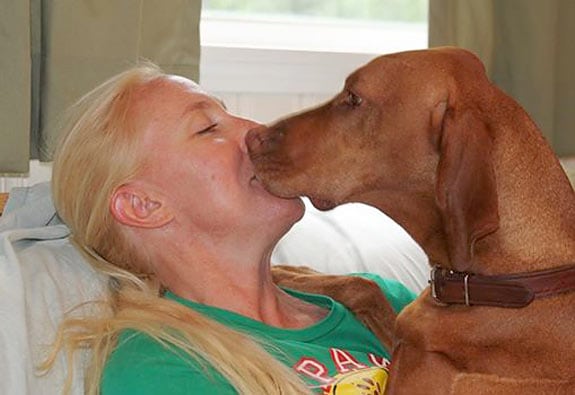 But, most of all, Bart, you gave me your all, and I think of you every single day. You are a part of my Heart. You are a part of my Soul. Thank you, Bart, for being my dog and best friend. I owe more to you than you will ever know and I thank you from the core of my being for choosing me to be your Mom for 9 ½ perfect years.  You were, to put it mildly, an Extraordinary Being. I love you forever.
~Darcy (aka bartsmom)