Barret is a 6 year old Miniature Pinscher/Cocker Spaniel and self-proclaimed cutest Tripawd of all time! He has been living life on 3 legs for almost two years now. He's one of the lucky ones who can expect to live out the rest of his long life pain-free and cancer-free.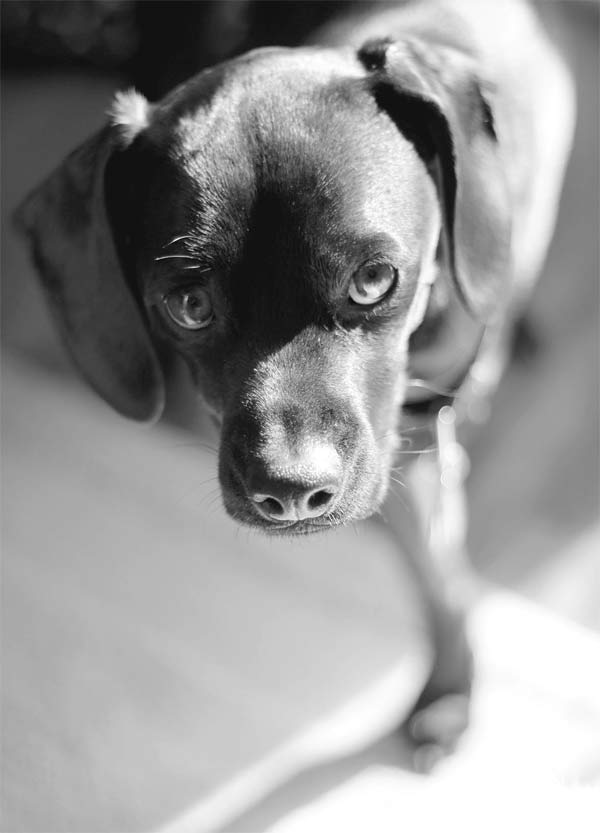 When I found myself faced with amputating one of Barret's legs a few years ago I didn't know what to do and was in a panic.
I found Tripawds and the biggest group of loving and supportive people who had been through this before me and could guide me on this journey. It's tough to remember the emotional roller coaster I rode in 2013, but I cherish the friendships I made during that difficult time.
The people behind the Tripawds Foundation are the true angels; Barret and I are proud to support this worthy organization that will always be close to our hearts. Thank you from the bottom of our hearts for all that you do.