Our Harmony – a quadpaw for 9 years, a Tripawd for 11 days.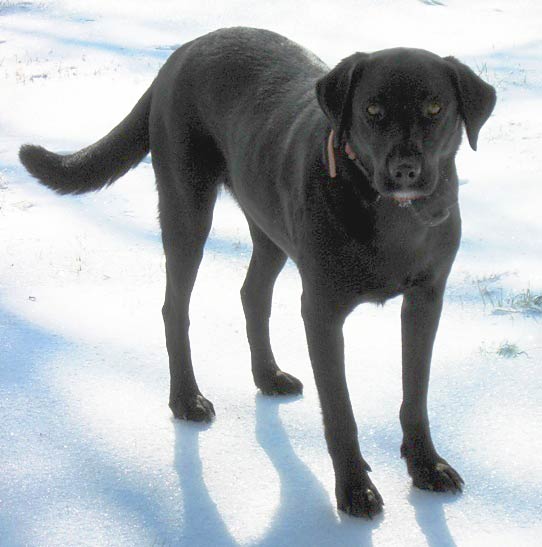 The Day of the Dead (November 1st) will always be known as Harmony's day. The night before (Halloween) we didn't get a single trick-or-treater. I thought it odd that for the 15 years we'd lived in that house, this was the first time we couldn't even throw candy out the door at anyone. It was as if the world had stopped for just a fraction of time so Harmony could hop off.
She fought valiantly, but she was weary; a single hop past exhausted. So God scooped her up in his arms to free her at the Rainbow Bridge under St. Francis's watchful and loving eye.
She was our rock, our soul, and as her name implied, she brought Harmony to our hearts and lives. We truly are better than the day she found us.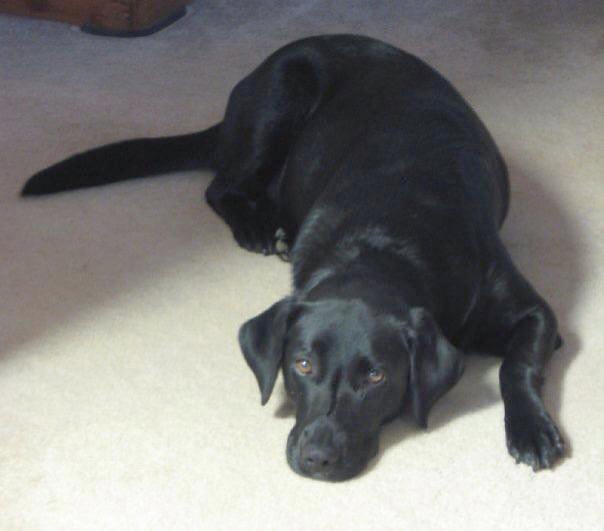 All the toys in our house couldn't find their squeak the day she left us.<3
"I am not asking you to be happy that I must go. I'm only asking that you turn the page, continue reading…and let the next story begin. And if anyone asks what became of me, you relate my life in all its wonder, and end it with a simple and modest, 'He Died.'" —Mr. Magorium