Direct from John Wayne Himself…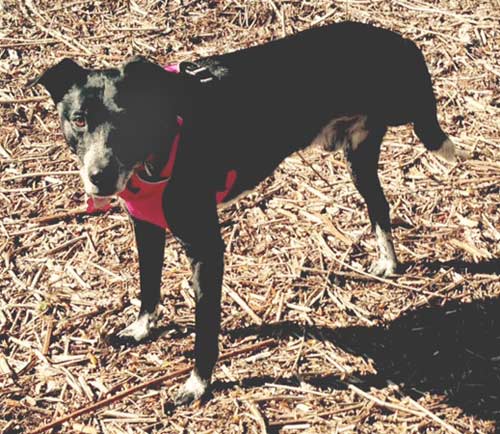 Hi Everypawdy!
I'm John Wayne, rescued from Heart of the Valley Animal Shelter when I was around 3 years old (6 years ago). I was brought into the shelter dragging my left rear leg; along with that injury I had a huge gash under my left eye and a knocked out upper canine. I became a tripawd on October 18, 2008…and since then, my life has been a dream.
My mom adopted me just over three months' after becoming a tripawd. I moved to Oregon, and immediately got introduced to all kinds of fun stuff. We hike, we paddle board, we swim, and lots more. Our lives actually revolve around making sure I have everything any dog could dream of, and more. I get to come to work every day, have loads of friends, and we travel all over the place to visit friends and for my nose work competitions.
See, I have found that being a Tripawd gives me the upper paw in nose work (scent detection sport)….I am super super fast….and I also have a great sniffer. I cut corners, dart across the room, and can maneuver into places those dogs with four have to take their time getting to…
I am very sad for those of you who became a tripawd because of an illness…My tripawdness was due to some sort of an accident, according to two Animal Communicating experts my mom had talk to me….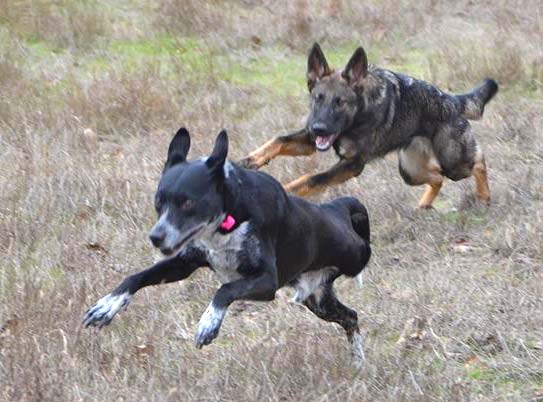 We love all you Tripawds and being part of the Tripawds community. This is a great place for us to meet others like us, and to share information that in some way helps us all.
Best wishes and lots of love from me and my Mom,