With sincere gratitude for the support of this community, we are honored to announce that the first Tripawds Community Fund has reached its fundraising goal ahead of schedule!
[progress_bar id="146″ show_title="yes" show_totals="yes" style="wdf-basic"]
Please stay tuned for details about budget allocations, upcoming expenses, future fundraising projects, special incentives for giving, and much more!
In Memory of Nixon
It was a generous donation from Nixon's pack that put this fundraiser over the top. His Honor Roll tribute will be coming soon.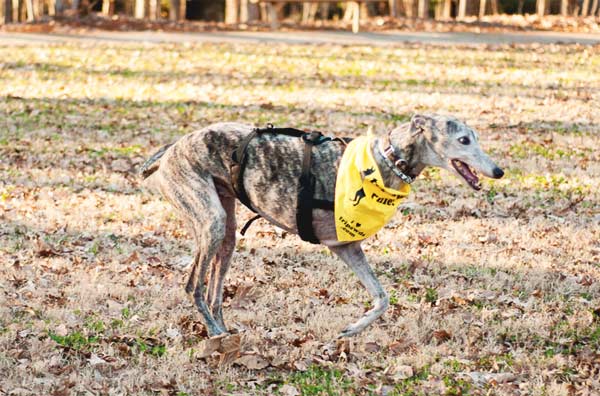 Many thanks to everypawdy who has helped support the Tripawds Foundation!  Without your charitable contributions and recurring donations, the Tripawds Foundation would not be able to maintain these valuable resources for pet parents facing a cancer diagnosis or amputation for their cats and dogs.
With your continued tax-deductible gifts, the Tripawds Foundation will be able to help even more people and there pets, in many more ways. We have already updated the Giving page with our 2016 fundraising goal—ahead of schedule, thanks to you!