With less than $150 left to reach our goal for the first Tripawds Community Fund, Tripawds fan Xena Beckar shared the following generous offer on the Tripawds Facebook page. Having met that goal, she has graciously extended this offer to anyone helping us kick off the 2016 Tripawds Fund!

Want to help dogs (and cats) and their people too?
Make a $40.00 tax-deductible donation to the Tripawds‬ Foundation, and these beautiful handmade Sterling silver, turquoise magnesite and Czech glass gem earrings will show up at your door!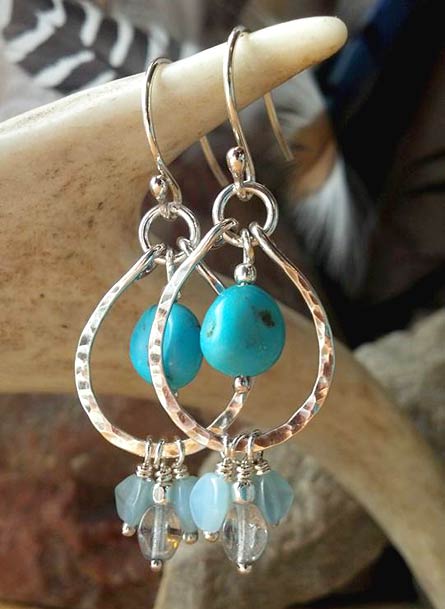 I am trying to help the Tripawds Foundation reach their fundraising goal…and here's why—five years ago when our girl Spammy (see photo below) was diagnosed with bone cancer, I very fortunately stumbled upon the Tripawds Community during my frantic search for information, support and most of all, a community that understood.
It was there at the time, and it remains here for anyone needing the same. And its free! The site is able to stay up and thrive because of the support of a lot of great people.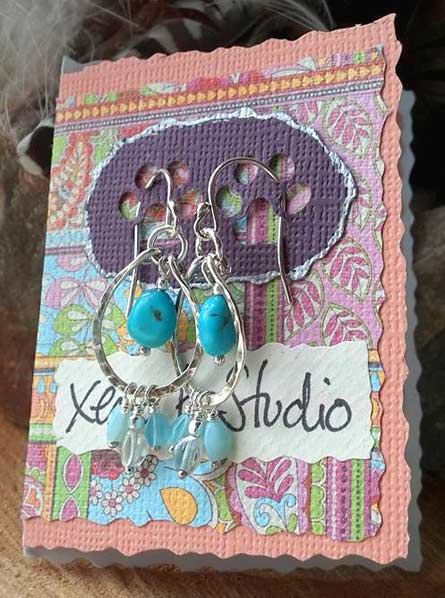 As of today, the fundraiser is within about $150± of reaching their goal. I'd like to move it that much closer, or even over the top!
Make a donation, receive a little love!
I made just five pair of these earrings, exclusively for this offer. Five good people, each donating $40.00 (or more!) will pretty much take this to the finish line. Not only does 100% of your donation go to its intended purpose, I will pick up the shipping charges ( insured, track-able)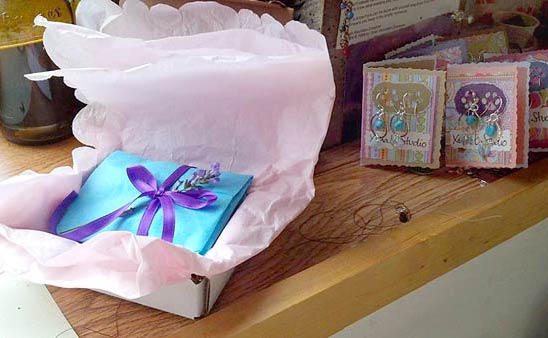 This is my way of saying Thank-you to Tripawds. They've been there in my darkest hours, helped me to heal and continue to inspire with great member blogs and an ever-growing community. Thank-you for reading this. Please consider or maybe share!
How To Receive Earrings:
Donate $40 or more.
Add note about Xena upon checkout.
Include Shipping Address!
Limited time offer subject to change without notice, only five available. Any other applicable rewards for your donation amount will be provided by Tripawds.
Make your charitable donation here.
NOTE: Be sure to indicate your donation is for the earrings, and include your shipping address!