Many thanks to Susan, for another charitable contribution honoring sweet Zeusy Bear…
Zeus, I miss you so much. You were the best dog ever.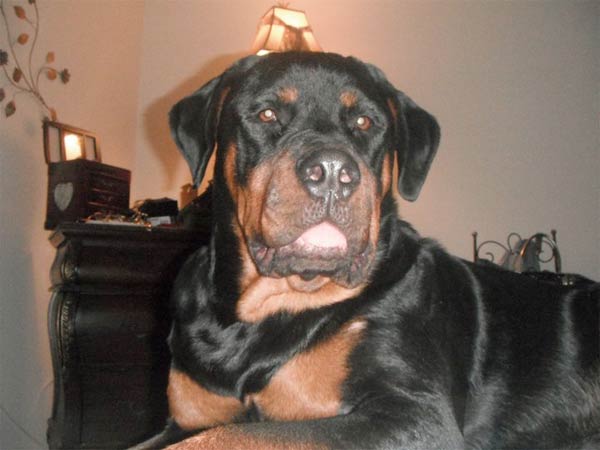 I will never forget all the times we played and slept next to each other. I want to hug you forever. Mommy is heartbroken, I will help take care of her and Belle now until we see you again, I love you Zeus. Bozo will take care of you now.
~ Love Aunt Sue