Many thanks to Maple's people for their generous contribution to the Tripawds Foundation!
This is a tribute to Maple, our Shepard/Lab mix who "beat" osteosarcoma and ended up outliving her normal life expectancy.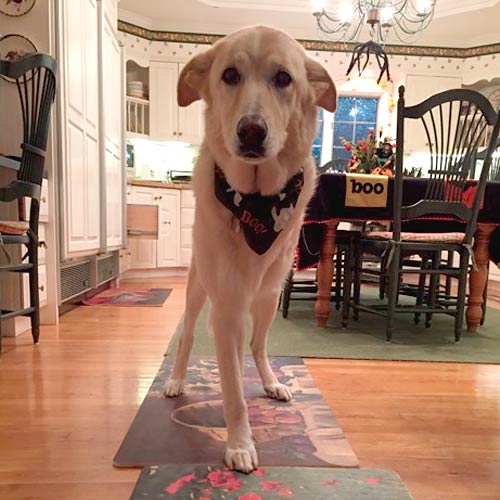 Maple was a strikingly beautiful white dog, highly intelligent and devoted to her pack (our family!). She was diagnosed with osteosarcoma in her front left leg in October. 2013. Following amputation and chemotherapy, Maple returned to a surprisingly normal life, continuing to enjoy boat rides, walks, chasing small animals, being petted and good food.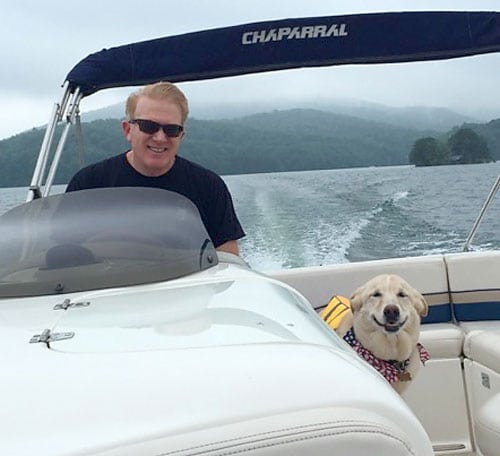 She lived over two years post-diagnosis and was symptom free until the very end, when a new lesion appeared.
Her Message:
Osteosarcoma is NOT a death sentence. There is reason for hope.