Angel Bart's mom provided this tribute along with a generous charitable contribution in honor of Tripawd Warrior Rio & his mom Lorraine who are battling OSA right now.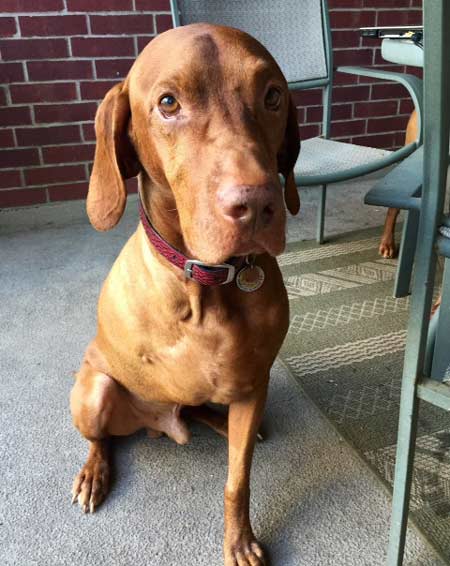 Angel Bart and I made this donation in honor of Cancer Warrior Rio and his super terrific mom Lorraine!
Rio is 1/2 way through chemo and handling it like the champ we know he is. We are so glad that Tripawds was here to help Team Rio, just as they helped Team Barty along with thousands of other Cancer Warriors. Thank you Tripawds for all you have done, and continue to do, for all of us who have to go through this battle…it is so much easier to fight with a network of support like Tripawds on our side!! We Love You Rio!!!
I hope you and the gang are great!!
xoxoxoxo
Darcy, Angel Bart forever, and Towanda!!
Support Tripawds to Honor Your Angels & Heroes Here