Tripawds Donation Match Campaign Update
We are almost half way through the 2016 Matching Donations Campaign, and Tripawds supporters have given more than $500 to keep important programs going so we can continue to Help Tripawds Everywhere!
You can help us reach our goal. Make a charitable contribution of any amount, and every dollar you give is worth three!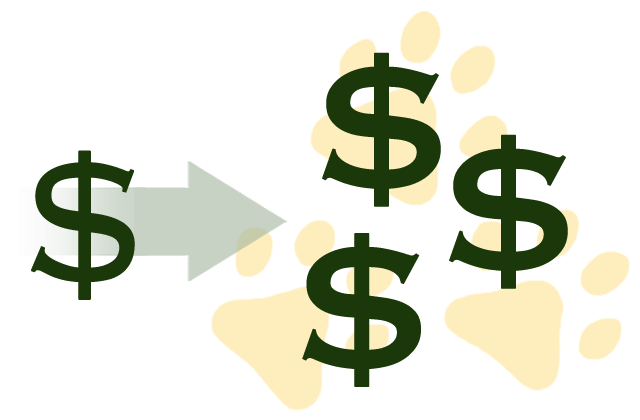 NOTE: Until July 15, 2016 all Tripawds donations are being matched by one generous member—up to $1000—and by a charitable foundation, for another $1000. Make a donation today to help us raise $3000!
With your support, we can continue to offer helpful programs like the:
Support Tripawds to Honor Your Angels & Heroes Here
Thank You for Your Support!
Foundation supporters pay tribute to their three legged Heroes and Angels. Join your fellow members by giving any amount for a post on the Tripawds Honor Roll.
"In honor of Henry Katz Neumann for coming through the surgery like a champ." —Ivy

"This donation is in honor of Geoff Kenway and Zeus." —Claire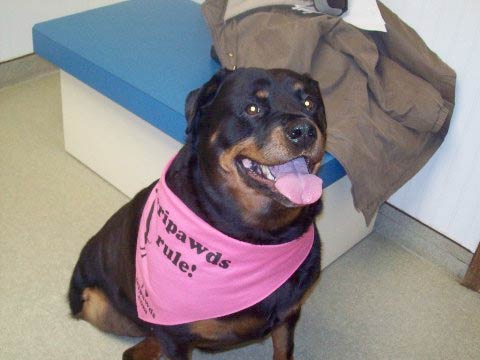 "Our gift today is in memory of all the Warriors & Princess Warriors. We hope it helps the community out a lot." —Michelle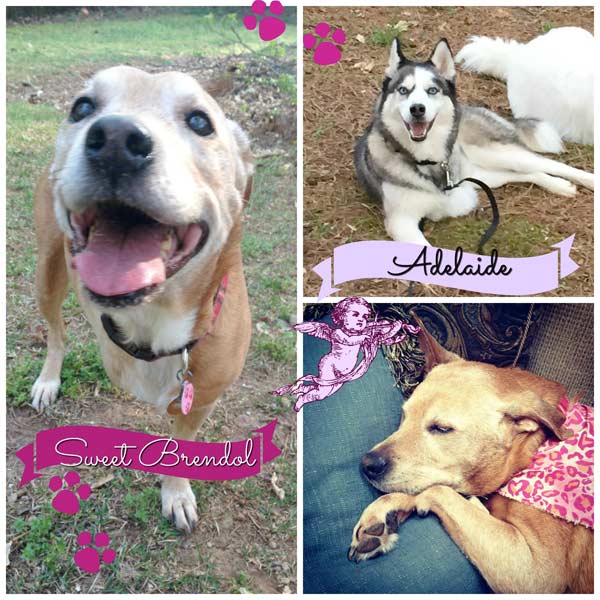 "I'm not sure what to say, except this is a wonderful community of people. I try to continue to contribute to this community in both donations and my time in the chat room to just pay it forward a little bit in this world. When pawrents are finding out that their beloved pets are facing amputation surgeries, whether for cancer or for trauma, it is such an overwhelming point in time. And our support systems in our face to face lives may not fully understand how devastating this news can be. So I just want to try and help in some small way. It honors the memory of my beloved Brendol, who had the sweetest disposition. And it lets me tell the funny stories about my current Tripawd Adelaide, who is full of mischief." —Karma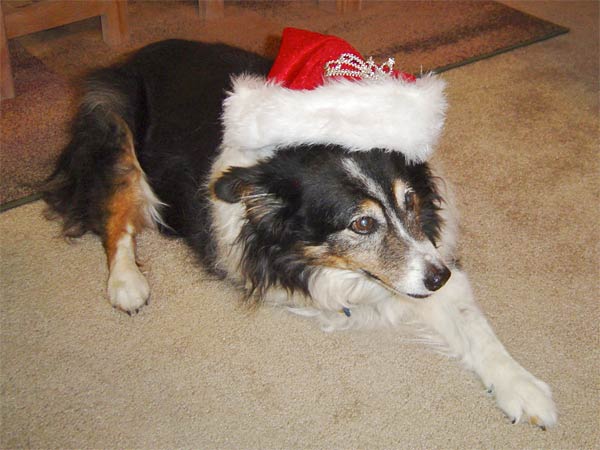 "As long as we are around, we will never forget all Tripawds did for us and Molly. We appreciate all you do and know others will also and keep your site open for future Tripawd owners." —Bob & Kris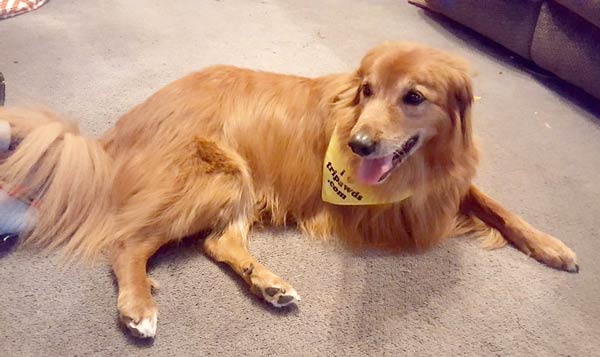 "For 3 years and counting you have been here for us. Every step of the way. I can't even imagine what this journey would have been like without all of you! You've pulled me back from the edge of worry, you've made me laugh and you've made me cry. Thank you will never be enough." —Donna
Triple Your Tripawds Support Today!
NOTE: Limited time matching contribution campaign ends July 15, 2016.
Save