Get your bids ready, the first ever Tripawds Foundation Online Fundraising Auction is just around the corner!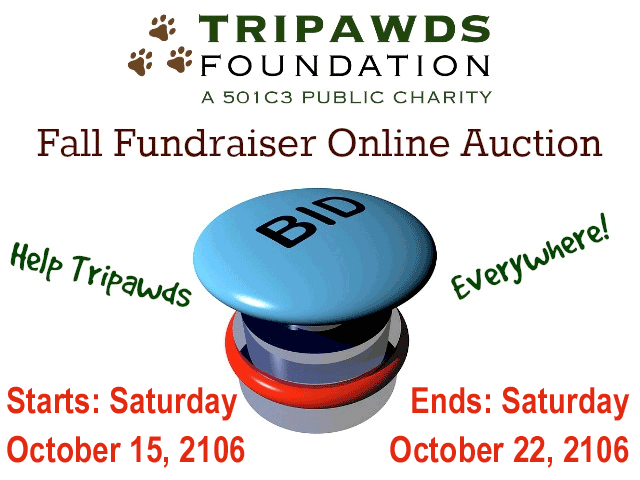 From holistic health product bundles to pet portraits by talented artists, lots of great people are generously giving items to help raise funds for Tripawds Foundation. Members of the Tripawds community are working hard to ensure everything goes off without a hitch!
You will be so amazed when you see the specially selected items in the auction. They all make great gifts for friends and family! Here's a peek at just some of the pawesome people and businesses who have already donated (more will be announced soon!):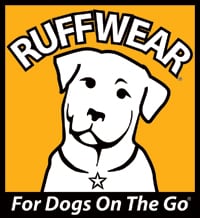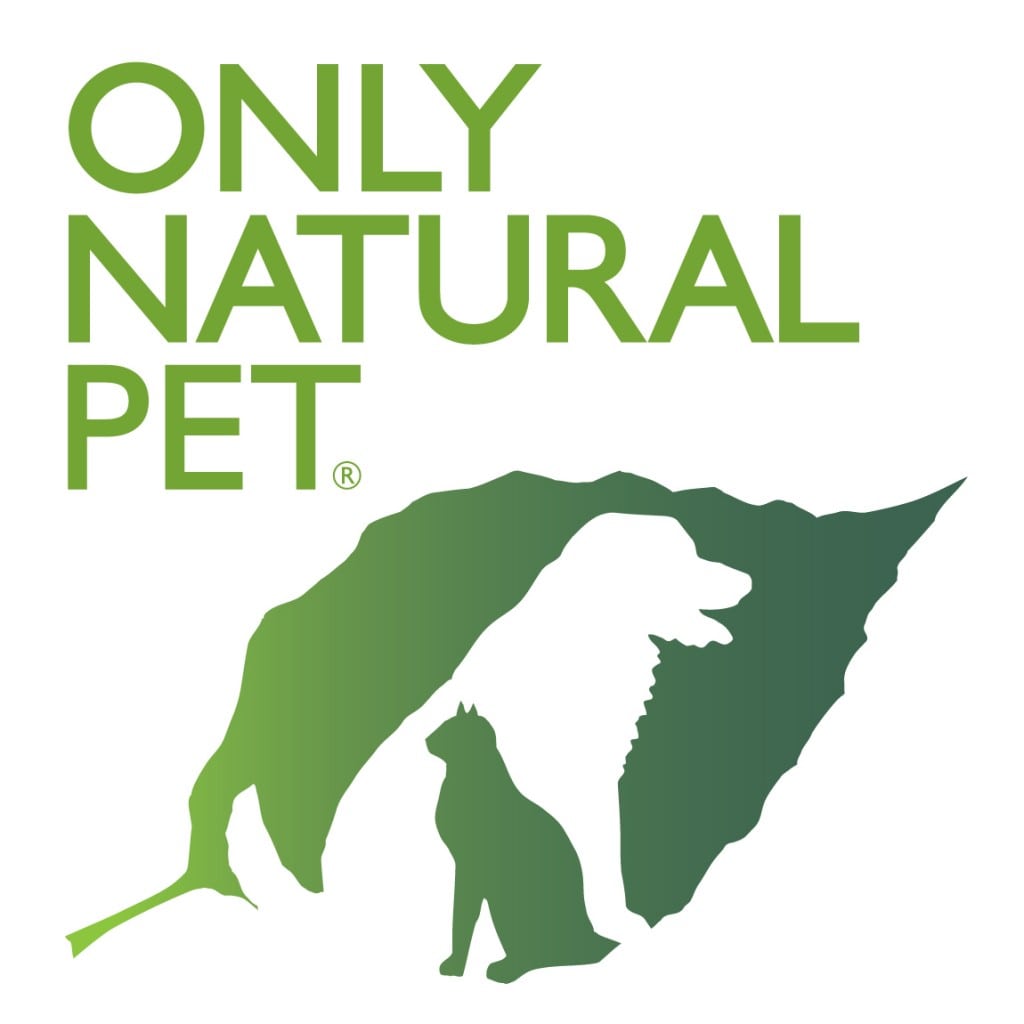 and lots more coming soon!
Bidding Will Be So Easy!
This online auction will take place starting 6 am Pacific time on Saturday, October 15. For one week you can place your bids on any items you choose.
The bidding will work just like an eBay auction. You'll register for an account (we promise it's painless!), choose your favorite items in the auction and place your bids to help Tripawds and their people everywhere. Registered Tripawds members can just log in to the auction with their existing account.
Bidding will close at 6:00 p.m. Pacific time on Saturday, October 22.
All money raised from the big event will help Tripawds Foundation continue doing more great work including:
How You Can Help
Besides biding on the many cool items we'll have available, you can ensure this event is a huge success by sharing the word. Once we get within two weeks or so of the auction, tell everyone you know in social media, with friends and family and even posting flyers at your local pet stores. We'll have ways you can share, coming soon in an announcement right here in the news blog.
Remember, mark your calendars for Saturday October 15 and get ready to bid!
Stay Tuned!
We will be listing auction items during the upcoming weeks so you can preview and bookmark your favorites. once the auction goes live, you can start bidding or add them to your Watchlist.
Save
Save
Save
Save