Shelby was rescued from the streets of New Orleans and lived a life most dogs could only dream of, from the parks in the PNW to the beaches of southern California. She was the best friend a girl could ever ask for. Shelby was with me through the good times, the scary times and the bad times and then I was there for her. Shelby was a fighter – she fought hemangiosarcoma like a champ! She embraced each day with true joy, excitement and lots of mischievousness.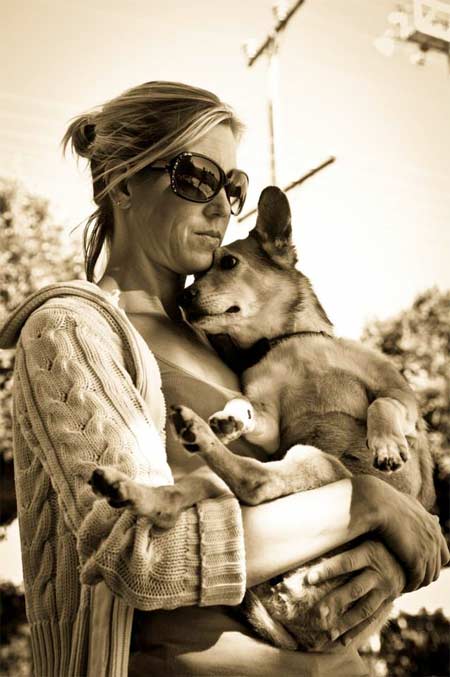 The Tripawds community saved us both during our fight against this aggressive cancer. They showed us support, guidance, the power of positive thinking and continue to help me heal now that Shelby has crossed the bridge.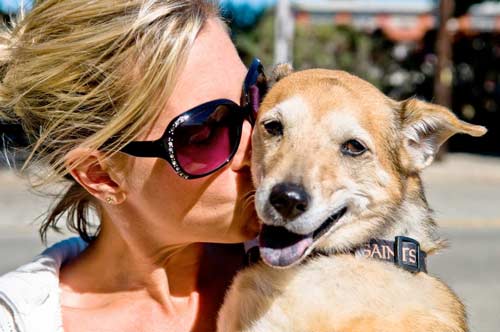 Shelby's spirit lives on each day in the things that I do. She taught me to "be more dog", to look at every day as the gift it truly is, and to always try and spread a little joy. Shelby never let her cancer hold her back; everyone that met her fell madly in love with her gentle and loving spirit and her amazing smile.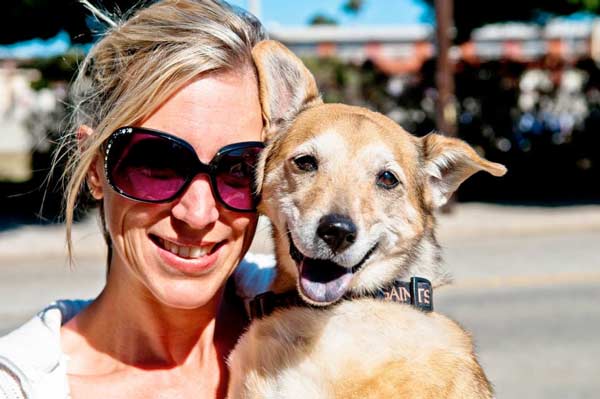 So, for the love of my life, my best girl, in the spirit of the holidays … this is for Shelby and all those that came before her and those that will still come. I love you to the moon and back and for all infinity.
Support Tripawds to Honor Your Angels & Heroes Here