My Dear Sweet Moby – You were gone way to quickly and way too soon! You have been my constant companion and best buddy through many tough times as well as the great times.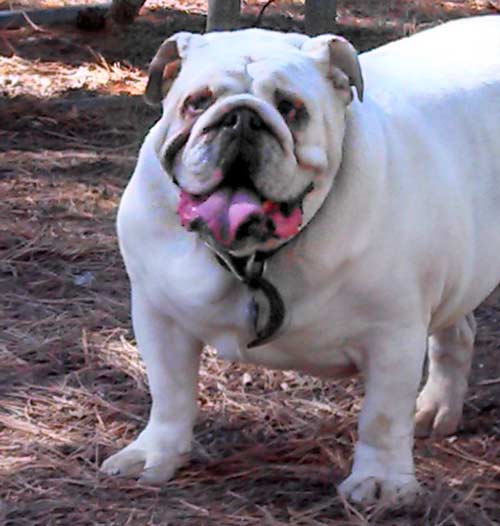 I miss kissing your sweet squishy face, listening to you snore at night, the velvety softness of your ears, the smell of your fur and the way we would hold hands.  You were the absolute sweetest chuppy and I am so sorry that I couldn't do more for you.  If my love could have cured you, you would still be by my side today.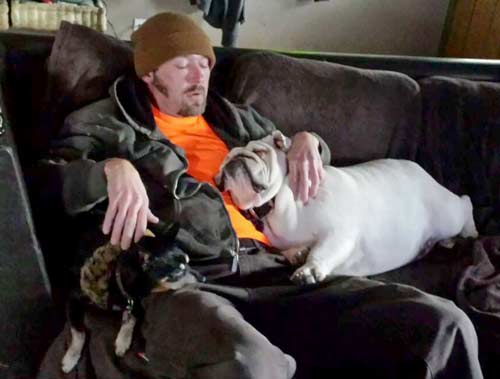 I want you to know that though you are gone physically your spirit is here with me and I will always hold you dear in my heart.  You will never be forgotten!
I love you so much my precious boy!  Run free of sickness and play with Teddy Bear and Marleigh!  Give them kisses for me and I will look forward to your sweet face waiting for me at the bridge!
I will forever be your girl. ~ Momma