In memory of Kasey, who lost her battle to cancer on May 13th, 2016.  Not a day goes by that I do not think of Kasey.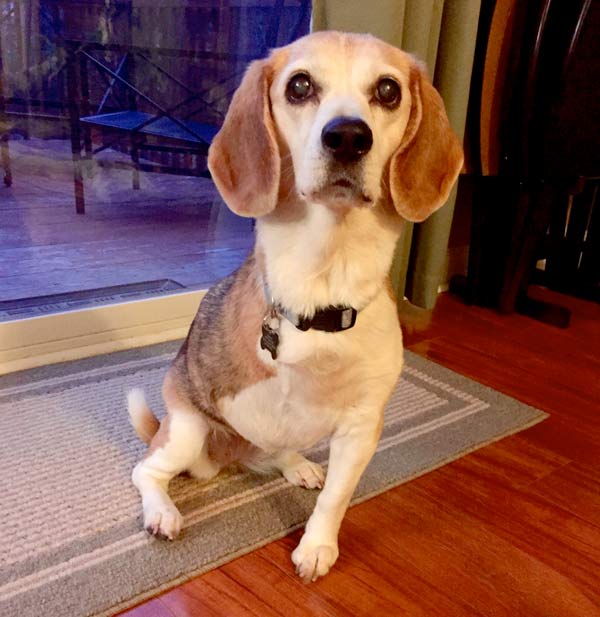 She was my best friend for 14 years.  She was there for me through many battles and her little Beagle bay always made me smile.  There is a spot in my heart that will always be saved for Kasey. I love you to the moon and back Kasey girl!
I cannot thank Tripawds enough for all the support I received from the moment Kasey was diagnosed with cancer, up until her last moments.
Support Tripawds to Honor Your Angels & Heroes Here
Thanks to the 2017 Matching Contributions Campaign, Kasey's mom's contribution is worth three times as much! Please help us reach our goal to maximize your support and help more Tripawds and their people everywhere!