After exceeding our fundraising goal for 2017 thanks to the generous support of last minute contributors, the Tripawds Foundation is happy to announce the new 2018 Tripawds Fund!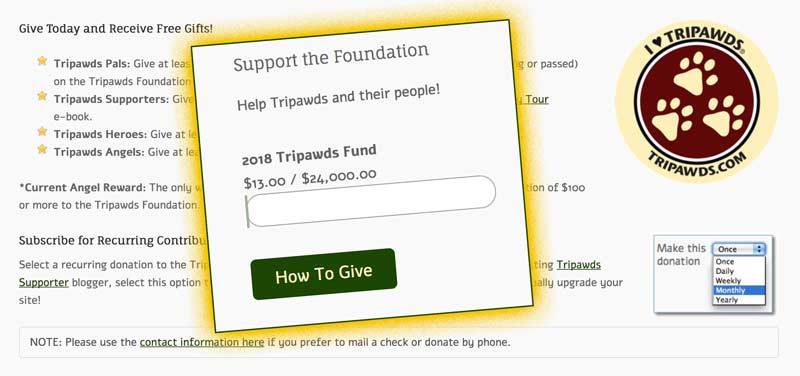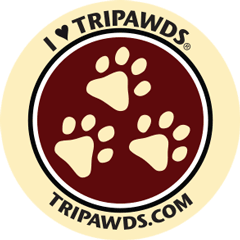 Visit the Give Page for complete details about charitable contributions, donation subscriptions, and new special gifts for Angel level donors.
Hint: For a limited time, now you can get a special edition I ♥️️ Tripawds sticker is with a contribution of $100 or more. This is the only place these special gifts are available.
Keeping the free Tripawds community online takes time, effort and money. So does maintaining the various assistance programs currently available for people coping with amputation for their dogs and cats.
Pay tribute to your Heroes and Angels on the Tripawds Honor Roll with a donation of any amount. No amount is too small. Or check out the various corporate sponsorship opportunities, and contact us today if you are interested in hosting a matching contribution campaign or have other fundraising ideas.
Support Tripawds to Honor Your Angels & Heroes Here
Watch the status bar for this fundraiser grow throughout the year, and stay tuned for more information and exciting news coming soon about more ways the Tripawds Foundation is helping amputee pets and their people everywhere.
2018 Tripawds Fund
$30,117.00 / $24,000.00