Dear Jim, Rene, Spirit Jerry, and Wyatt Ray,
Today (October 11) is the anniversary of Angel Calli crossing the Rainbow Bridge. Angel Bell's anniversary was in July and I didn't get to send in my donation on that day, so decided to wait and send it with Calli's.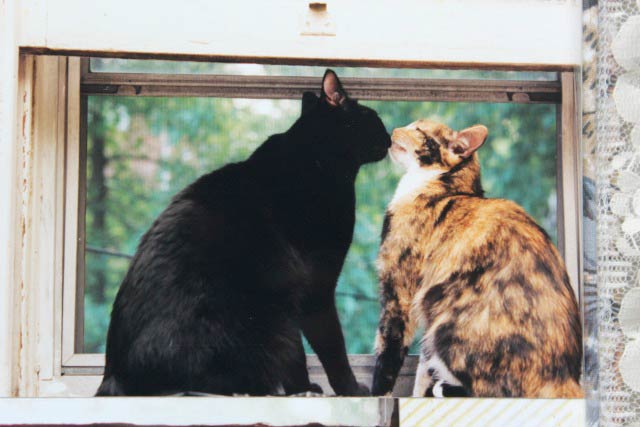 In loving memory of my sweet girl and boy, please find this little contribution in support and thanks for all you do.
Love and hugs,
Shahrzad