When Brownie went to the bridge he left behind his piggy bank. I guess he knew you didn't need money for cookies at The Bridge.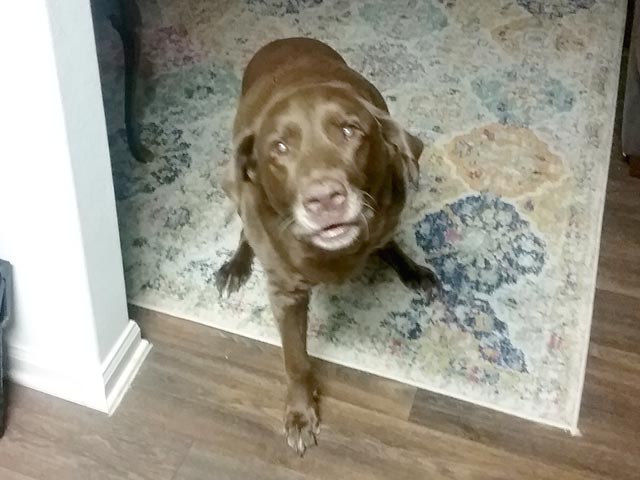 There wasn't a lot left in his piggy bank, because Brownie really liked his cookies!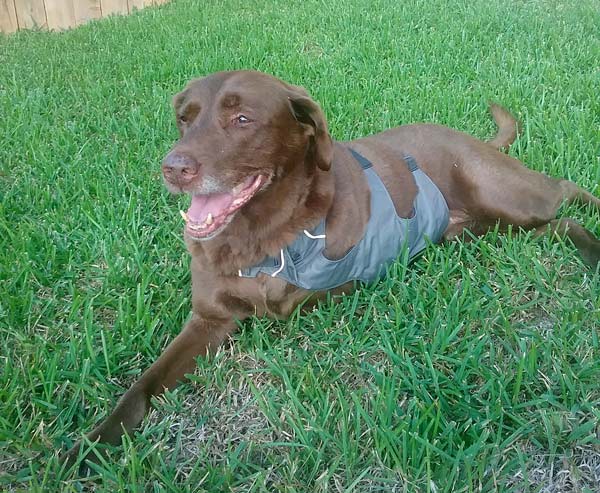 So Max, Sassy, and I thought we should donate the change to Tripawds in Brownie's name to honor him.
~Nancy (aka: brownie1201)