Our pups Xena started to develop a limp and we couldn't figure out why. After some time, it wasn't healing, so we took her to a vet. The vet did x-rays and dropped not one, but two surprise bombs on us, made especially worse due to the pandemic we're experiencing. He said she most likely has bone cancer, which has eaten away at her enough already where she's in pain and it won't heal. So we'd have to amputate her.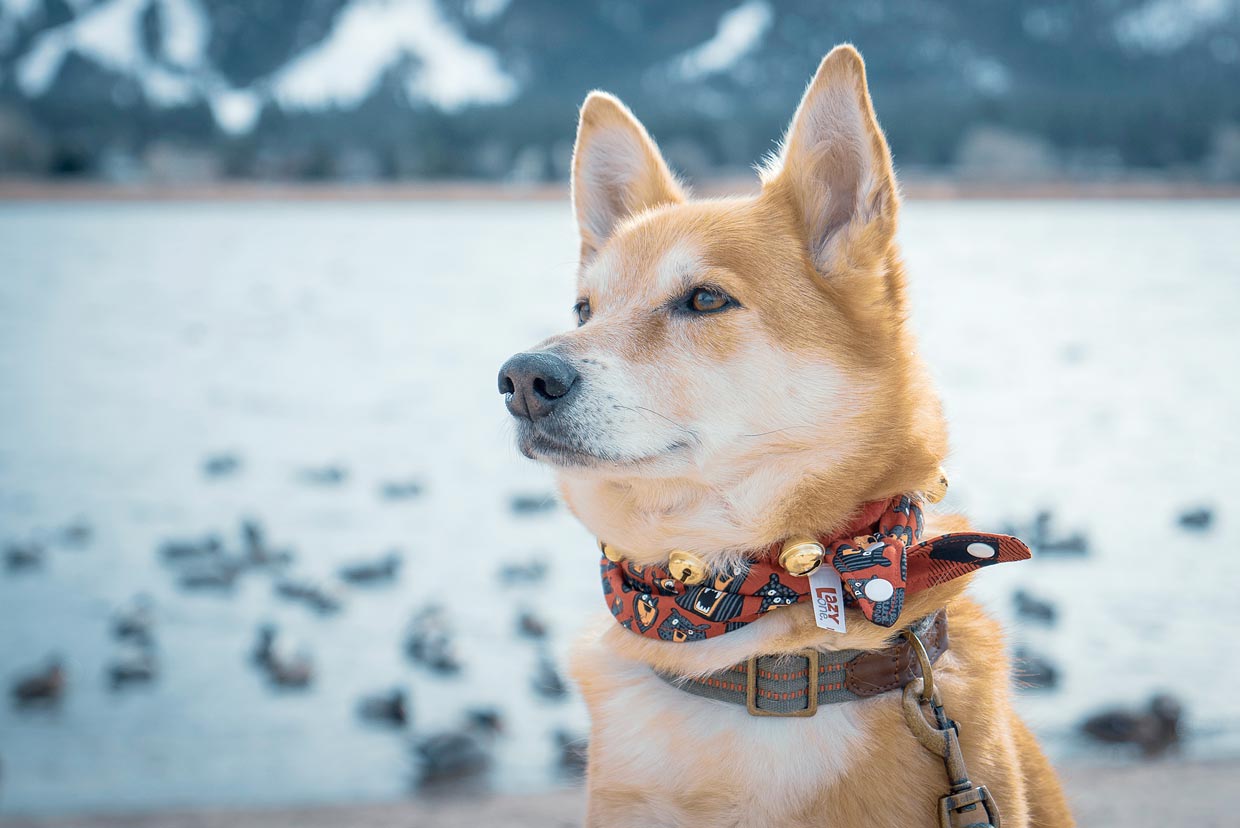 Feeling sad and depressed, we had a second, then a third, and a fourth opinion trying to find hope. After many tests, we slowly came to realize amputation was the best way to go for her and to mitigate the spread of the disease. Today, she just finished her amputation surgery and is at home recovering now. Going through this website and the Tripawds blogs has definitely made me and my husband feel much better that we aren't alone.
Thank you, and to many more years of her life with us as a Tripawd!
~David and Xena (aka: ackdoh)