What a joy to be selected as a worthy cause of the week by The Foundry, Anna and Ruby! Located in Minneapolis, Minnesota (and on the Internet to shop the Foundry online), this small business gives back to charities for a weekly "Foundry Giving Friday."
Ruby and Friends, Helping 3-Legged Heroes
Ruby oversees all the fun for her mom's small business, purveyor of "simple, useful, and beautiful objects for the home." Every Friday The Foundry Home Goods donates 5% of their total sales to a different community-nominated small-and-mighty cause. Tripawds Foundation is honored to be chosen!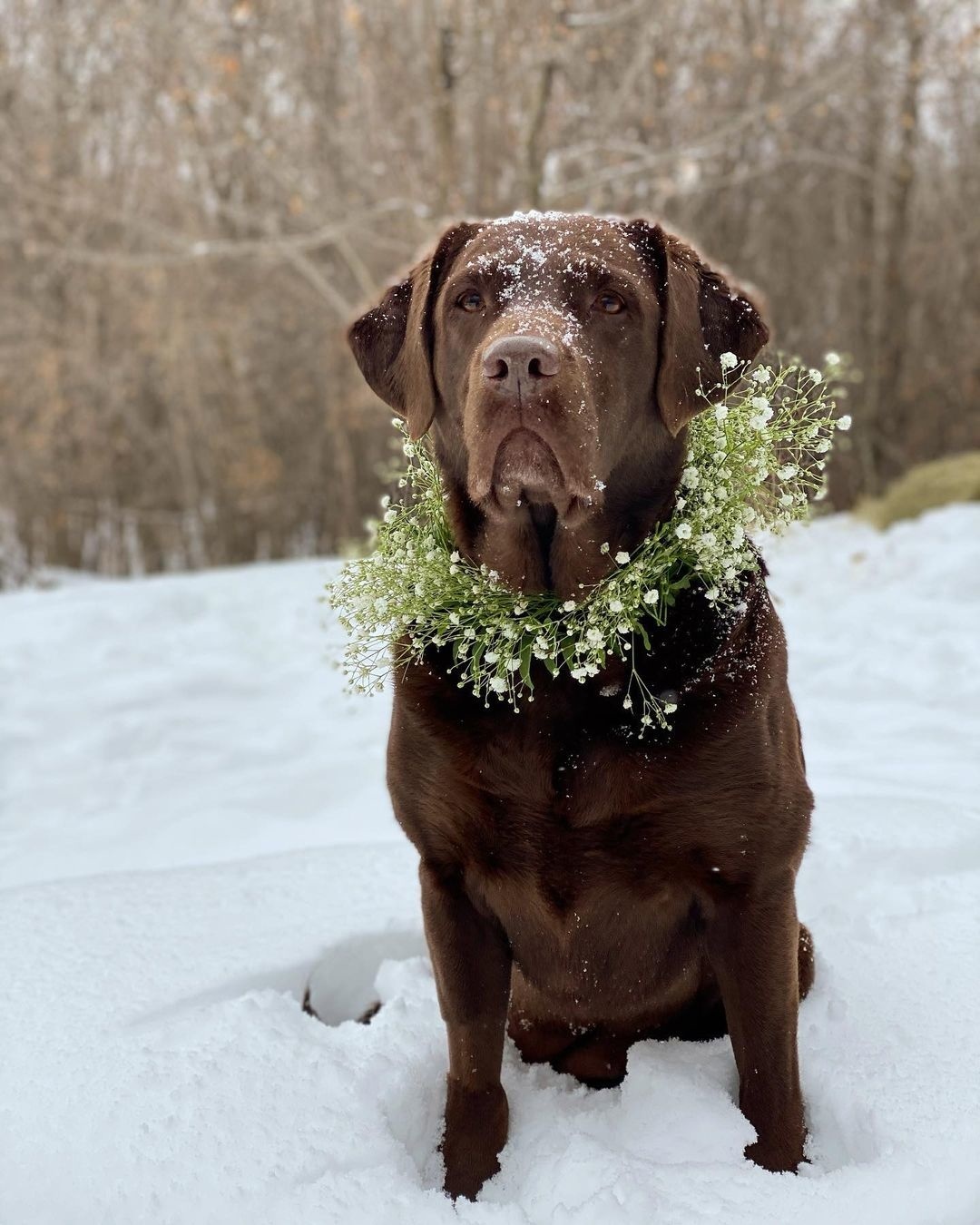 When she lost a rear leg to cancer earlier this year, Ruby impressed everyone at The Foundry with her bounce-back. Anna shared an update and wrote:
"We are thrilled to report Ruby is bounding up the snowy road to a full recovery!"
View this post on Instagram
On behalf of Tripawd dogs and cats everywhere, thank you to the Foundry, Anna, Ruby and all the loyal shop customers who support great causes like Tripawds Foundation. We are truly honored!