In Loving Memory of My Best Buddy Wally, aka Saint Wallace.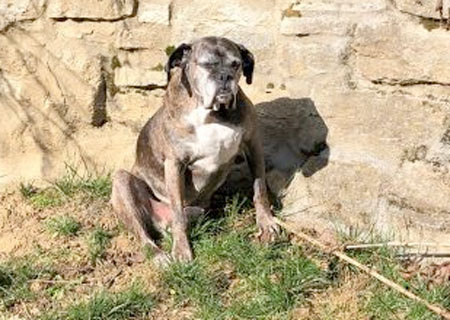 Wally the Boxer was the best best friend ever. I really couldn't have hand picked a better dog. He was such a well mannered and loving boy, hence the Saint Wallace nickname. Having him as my best friend for almost 10 years was the pleasure of a lifetime.
Those on the community forums know his story well. A lump on his left hind leg was diagnosed as hemangiosarcoma and he became a tripod in late Dec. 20. Although the overall diagnosis led to some optimism as the scans did not detect any spread of HSA beyond his leg, Wally tragically passed away less than a month after his amputation due to suspected heart arrhythmia issues.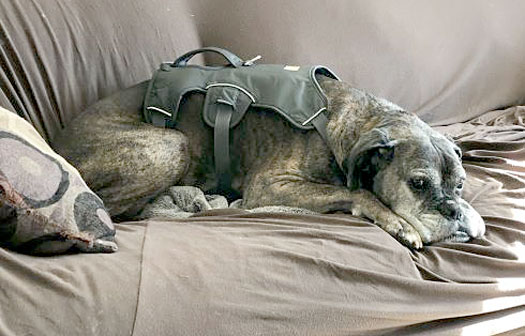 Even though his time as a tripawd was short lived, I really appreciated the help and support here on Tripawds.com, especially on the community forums.
Fly free Wiggle Monster. I only hope we meet again at the bridge where you'll be getting all of the super long walks, premium treats, and butt scratches you can handle.
~ Rich