It's amazing what a donation to the Tripawds Rescue Matching Fund can do for a cat or dog. Thanks to generous donors, Tulip is enjoying a pain-free life with a pawesome new family!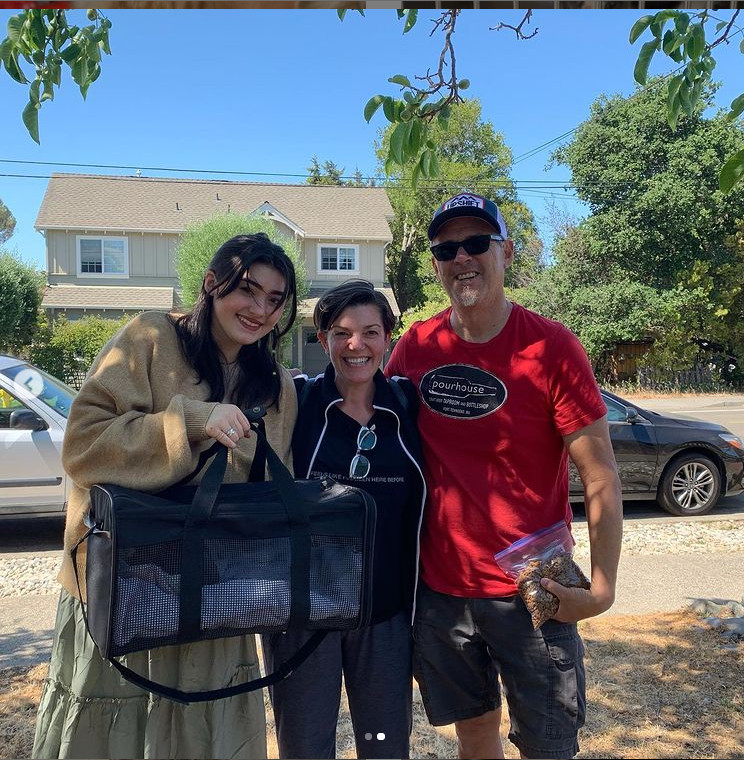 Tulip Finds Help with Saving Grace Rescue
Founded in 2010, Saving Grace Rescue is a non-profit rescue that focuses on kittens under 8 weeks old and felines with special needs. They put in the long hours and hard work to help these vulnerable cats find their way to a new forever home. Tulip was one of them. She arrived in a very bad way. But she was lucky enough to get into the care of this terrific feline rescue.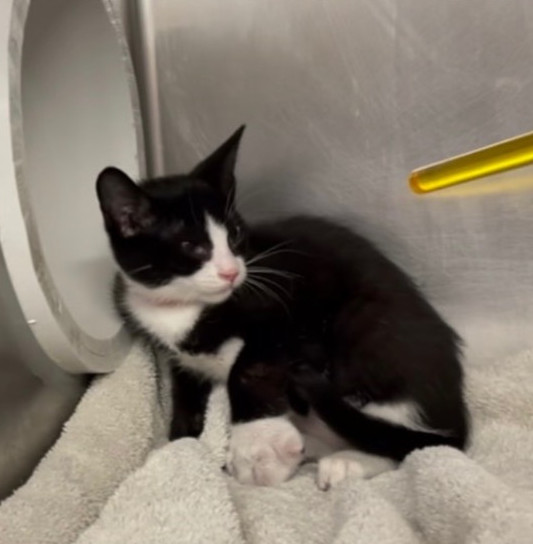 Her terrible leg injury was so painful. Her paw had detached from her leg! Ouch! Can you imagine that kind of pain? We can't!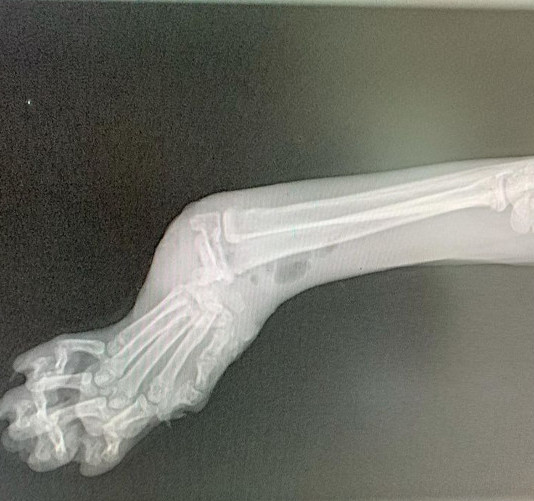 Saving Grace Rescue heard about the Tripawds Rescue fund, which gives $500 in matching funds to help rescued animals needing amputation surgery while waiting for adoption. They quickly started a fantastically popular fundraising campaign on Instagram.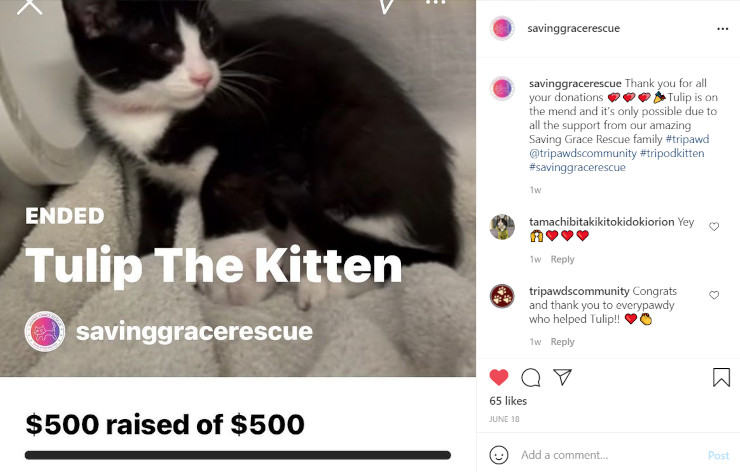 Within days, generous donors helped Saving Grace Rescue meet the $500 needed to receive $500 in matching funds from the Tripawds Foundation.
Tulip then had her amputation by Fix our Ferals, a non-profit surgical service for stray cats and dogs. They were the ones who told Saving Grace about our program.
Within days, this three-legged kitten was ready for her forever family.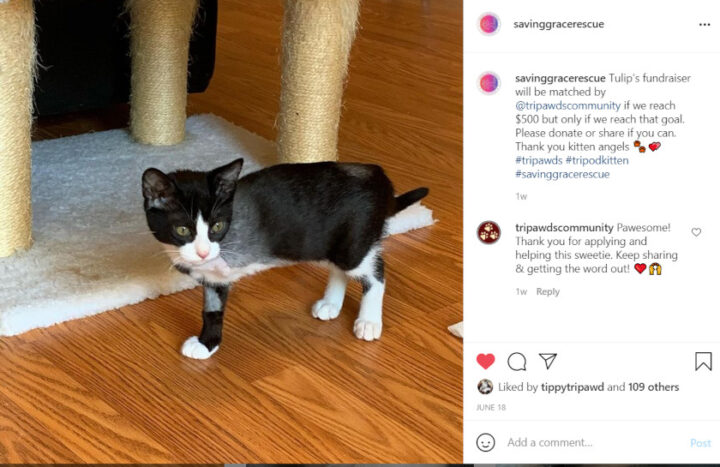 The Tripawds Rescue Matching Fund Saves Lives!
Tulip is one lucky cat. The generosity of animal lovers are directly helping others like her find their way to better lives. If you'd like to make sure more animals needing amputation surgery are helped by rescues like Saving Grace, please give to the Tripawds Foundation so we can keep this fund going.
If you know about a 501c3 charity rescue that could use our help, please direct them to the Tripawds Rescue Fund Information Page.
Thank you for all you do to help our furry kids live better, happier lives!