In February, 2021 I noticed a small bump on Base's front paw. I brought her into the vet and they discovered she had Hyperthyroidism, but more tests were needed on her paw. She didn't seem to be in pain, but she had slowed a bit. Fast forward a month and tests were inconclusive and we were told it was likely they couldn't remove all of the mass. We held off to see if there were any changes.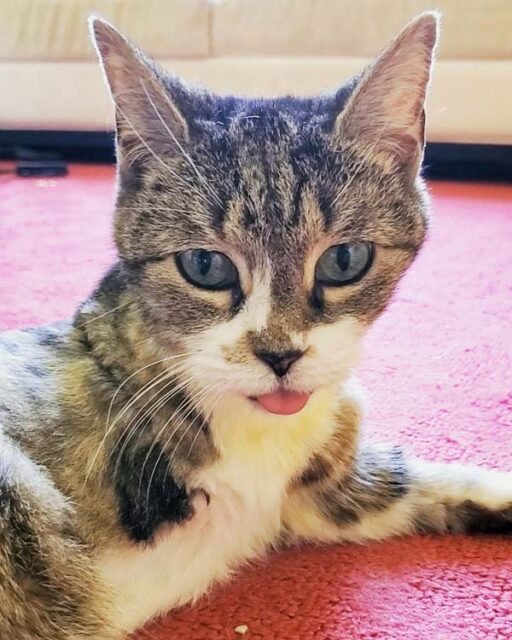 Base, 15 yrs old
Tripawd as of July 2021
Unfortunately the mass did grow, and surgery did not allow for it to be fully removed. It was determined it was cancerous, but luckily the cancer had not spread. Base was 14 years old at the time and we were faced with the tough decision to amputate her front leg, or let her go. I struggled to make the decision as I felt she had a lot more life to live but I didn't know how she would do living as a Tripawd and I didn't want to be selfish.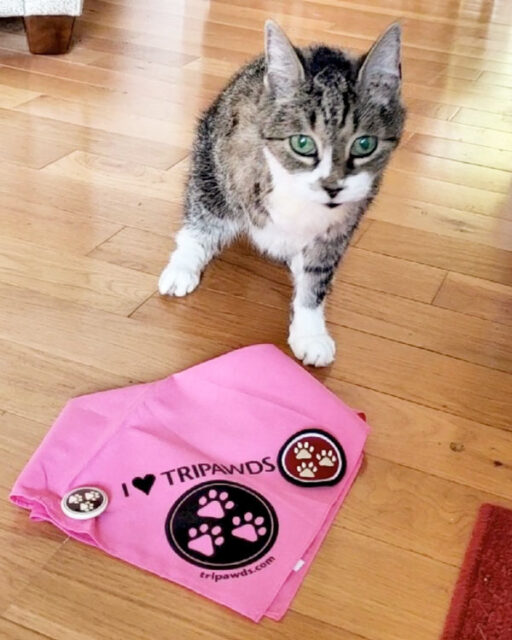 Tripawds Ambassador Base
I am so grateful for the information provided by the Tripawds Community and the advice of our vet to go forward with the amputation. Base is now 15, happy and hoping around better than ever. It can be a scary call to make, but it is amazing to see the resiliency animals have. A true lesson on love and bravery! 😻
Thank you,
~Kristen (ksobell)