We are donating in honor of Wilma. A sweet three legged doggy who just passed away last week at the age of 16.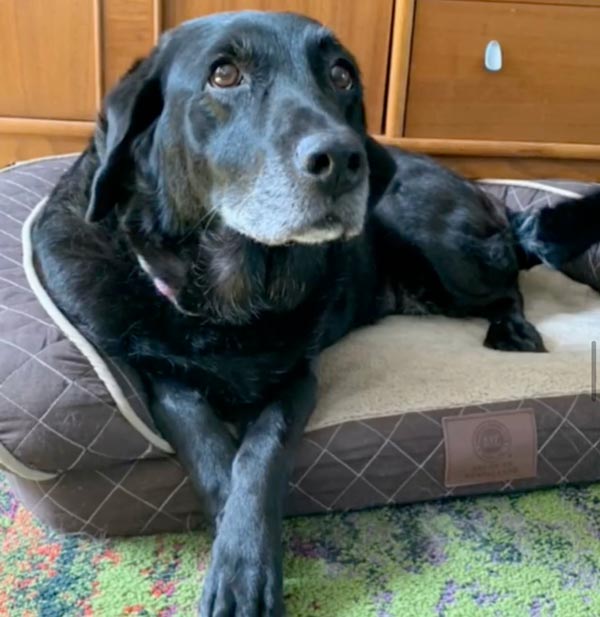 She lived a very long wonderful life, belonged to a wonderful friends of ours, and was so incredibly loved. She had such an amazing life and will be missed by so many people.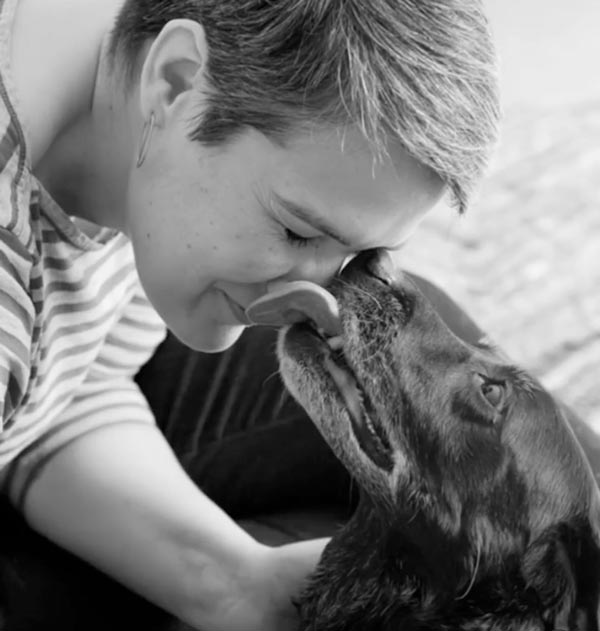 We are hoping our donation will help other "Tripawd" pups find a loving home like Wilma had.
~Stephanie