Now you can send three paw greeting cards to all your Tripawds pals and help amputee pets and their people everywhere! Check out the selection of new Tripawds e-cards you can send in honor or memory of three legged heroes and angels.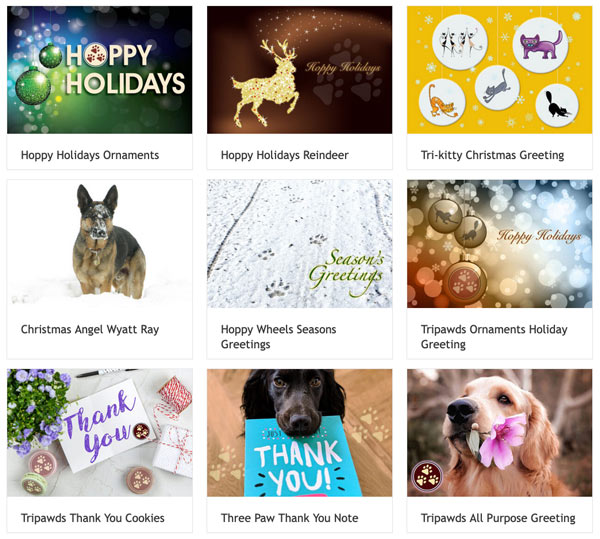 Visit the Tripawds E-cards page or scroll down to view all available three-paw greeting cards, and send some along with a tribute to your favorite three legged friends.
What Are Three Paw Greeting Cards
Tripawds Foundation now offers the ability to send e-cards to friends and family for holiday greetings and thank you notes. Make a small charitable donation of any amount. Provide the recipient's name and email address. Include a tribute to their three legged dog or cat (or any honoree), and we'll send them your message. It's that simple!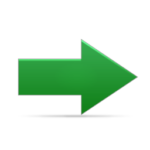 Select e-card design.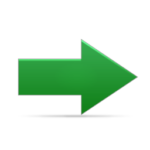 Make charitable contribution.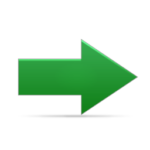 Check Yes for Dedication.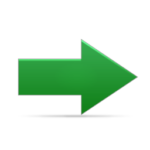 Add message and recipient email.
Simply select your desired e-card design. Then select a dedication to add your tribute and personalized message.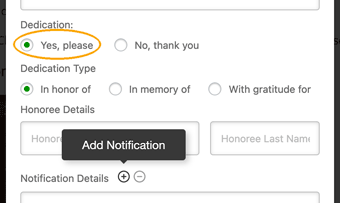 For a one time donation of the amount you choose, we'll send your e-card to as many recipients as you like. They will know that your charitable contribution is helping to maintain all Tripawds resources and assistance programs.
Send three paw greeting cards or thank you notes to your Tripawds Pals with an e-card from the Tripawds Foundation.
All proceeds help amputee pets and their people everywhere. Has somepawdy helped you in the discussion forums? Want to send some love to a new member having difficulty? Send them a private message to ask for their email address.
Select Your Three Paw Greeting Card
Thank you for your support!
Please share to help spread the holiday cheer with Tripawds and their people everywhere. Your charitable contribution helps keep the Tripawds Community online and supports our many pet amputation assistance programs.