The pawesome Tripawds Helpline host Gayle sent a generous gift to Tripawds Foundation in honor of her beloved angel dog Sessy. Helping Tripawds both as a host and behind the scenes is something they've been doing for many years. We are so grateful!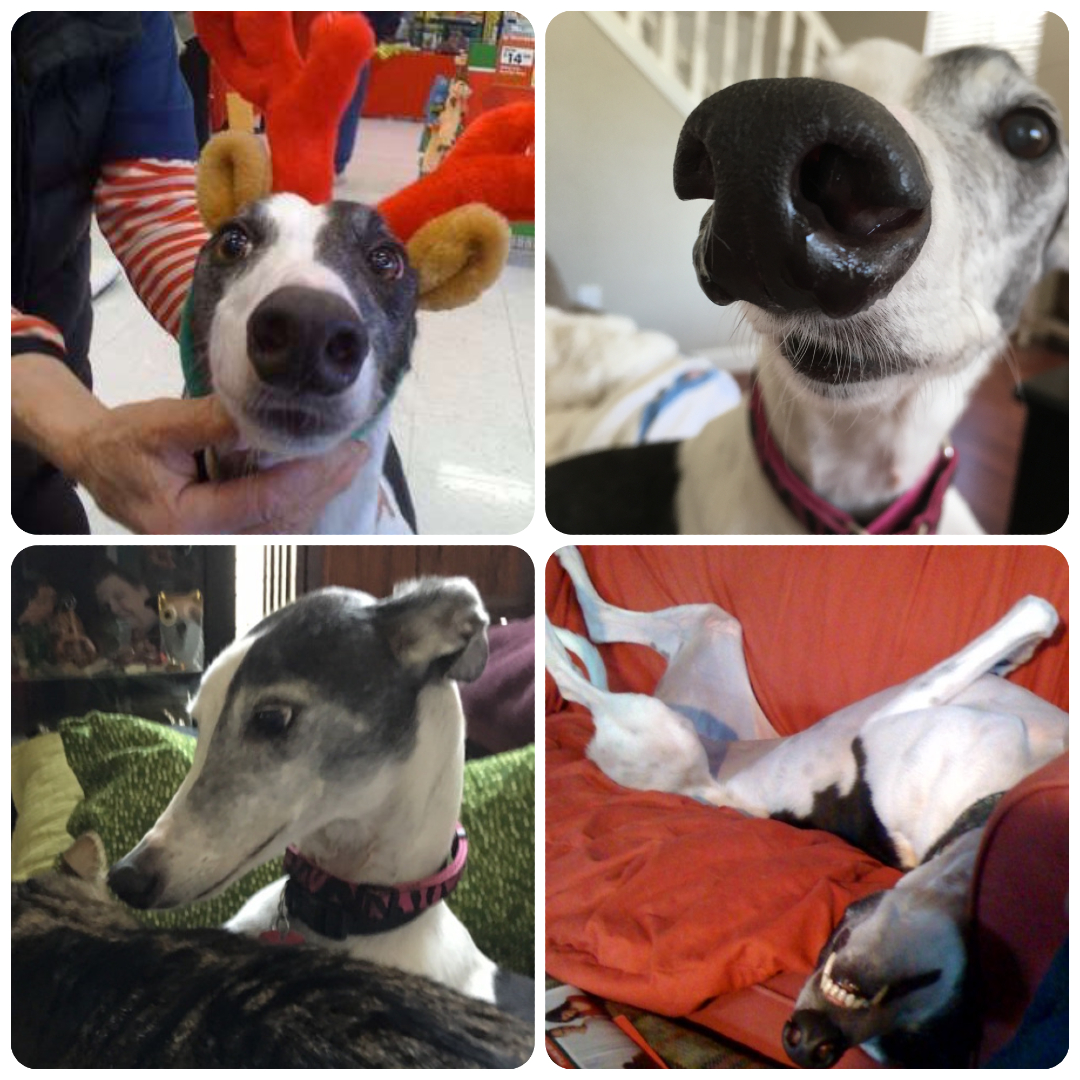 "I couldn't have gotten through without you guys" — Sessy's Mom, Gayle
We say around here that this is a community nopawdy wants to join. But if you have to, rest assured that amazing people like Gayle are here for you with encouraging words, wisdom, and inspawrational stories to help you see that life can be great on three. Words cannot begin to express our gratitude for all the ways that Gayle and Sessy are helping Tripawds. "Thank you" will have to do.
From Gayle and her beautiful angel dog, Sessy, have a beautiful pawliday.